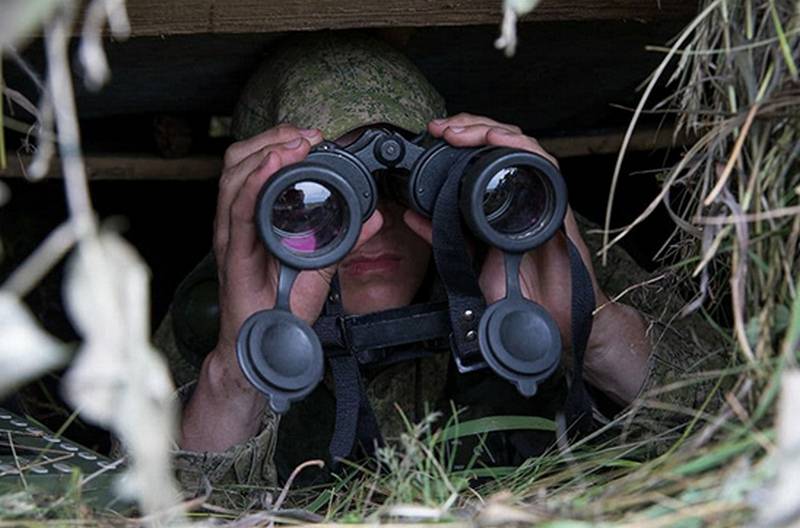 Illustrative photo
The liberation of the village of Peski opened the way for the allied forces to the west - the development of the offensive in this direction makes it possible to encircle the enemy in the Avdeevsky fortified area, from where Donetsk is being shelled.
However, behind the Sands, the enemy has a layered defense, which has been created over many years. In particular, the enemy is actively using the so-called "fox holes" - underground shelters with several entrances. They are located under the roadway, being covered from artillery fire by layers of asphalt, crushed stone, and concrete.
They quite competently make "fox holes", right by the road, by the canvas, and burrow under the roadbed. Jewelery must work with artillery to knock them out
- explains the military commander
RT
.
One of these strongholds was taken by the troops of the DPR. The fighters of the assault battalion of the 11th regiment conducted reconnaissance in force, attacking the positions of the Armed Forces of Ukraine on one of the transport detours near Pesok. The enemy threw into the counterattack the forces of the BTG, consisting of soldiers trained under the guidance of NATO instructors. Created according to British standards, battalion tactical groups consist of companies with their own mortars and reinforced
tanks
. Judging by the video, the attempt of the Armed Forces of Ukraine to recapture the lost positions failed.