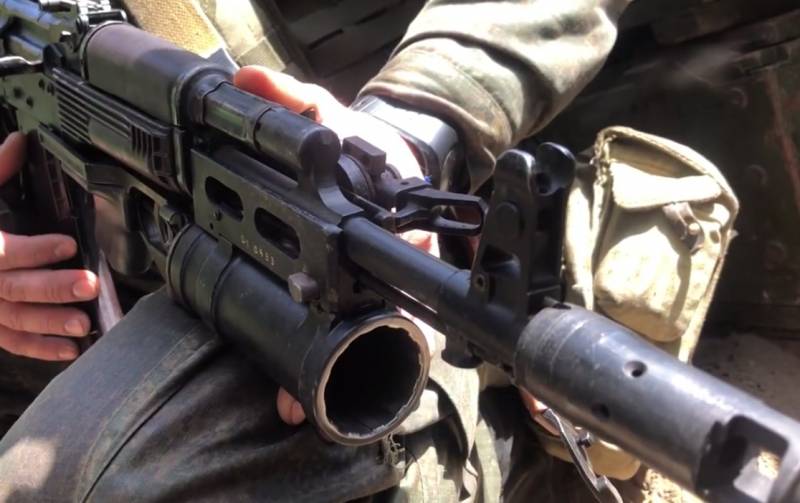 Reports are being confirmed that Ukrainian troops have lost control over several more blocks of the city of Marinka, west of Donetsk, over the past day. Recall that Maryinka is a key point in the south of the fortified defense line of the armed forces of Ukraine. We are talking about the Avdeevka-Peski-Krasnogorovka-Maryinka line, with which Ukrainian militants literally terrorized the population of the capital of the DPR and its suburbs for years.
After our troops broke through the enemy defense line in the central part of this fortified area and after the complete liberation of the village of Peski, the Armed Forces of Ukraine had significant problems with holding positions on both sides (north and south) of Peski.
In Maryinka, Ukrainian militants lost control over the entire eastern and partly over the central part of the city. According to the latest information, Russian troops and units of the Republican People's Militia approached the district administration from several directions, taking control of most of Druzhba Avenue. There are fights going on.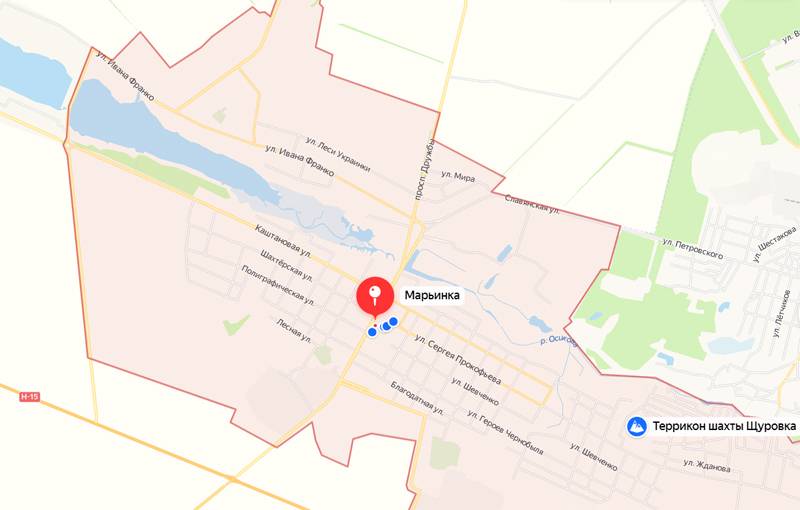 Under these conditions, having suffered losses and not being able to regroup on the front line, the enemy retreats to the western part of the city. At the same time, our troops are doing everything so that the garrison of the Armed Forces of Ukraine remaining in Marinka is cut into at least two parts, without the ability to communicate with each other. Partially, this has already happened. One part of the garrison of the Armed Forces of Ukraine turned out to be north-west of Druzhby Avenue - beyond the Osokovaya River. The other part is south of Kashtanovaya Street. This is the largest enemy force in the city. The rest are actually deprived of communication with them and cut off in the center of Maryinka. At the moment, they are being systematically eliminated. The assault groups took the remnants of the enemy grouping in the central part of the city into a ring, which reduces the chances of connecting with other militants (located in the western part of Maryinka) to a minimum.
According to rough estimates, our troops currently control at least three-quarters of the territory of this city.