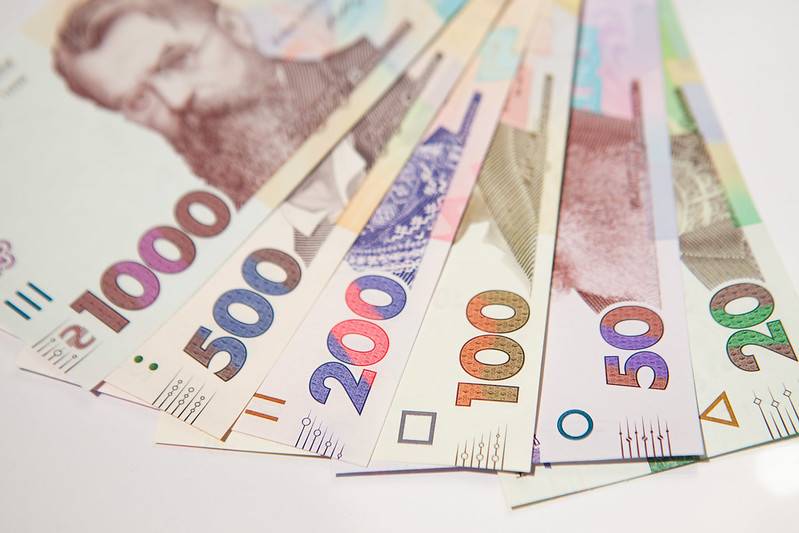 Western funding is not coming to the Kyiv regime as quickly as it would like. Therefore, he has to intensively print money, inflating the already galloping inflation.
This is stated in an article by the American columnist Marcus Walker, published in The Wall Street Journal (WSJ).
He notes that the armed conflict with Russia caused significant damage to the Ukrainian economy. We have to increase the size of the army. And although the West provides serious assistance as
weapons
, and money, Kyiv has difficulty paying salaries to its military.
The Ukrainian Ministry of Finance has already realized that military action is an expensive undertaking, and tax revenues to the budget have sharply decreased. They cover no more than forty percent of government spending, of which more than half is spent on the needs of the Armed Forces of Ukraine.
Therefore, as noted in the American press, all hope for Kyiv remained only on Western funding. At the same time, Kyiv officials and the president himself believe that the West is obliged to provide the Ukrainian authorities with everything necessary. They even reproach the European countries for the fact that help from them comes too slowly, insistently demanding more and more.
Recently, Zelensky demanded that European allies provide him with solid financial assistance. And to those states that do not want to help, he almost ordered that they should change their position.