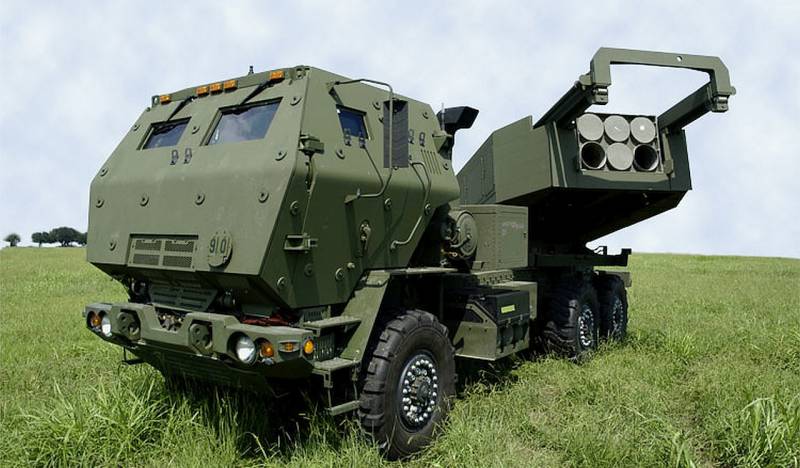 Russian hackers from the KILLNET group carried out an attack on the control system of the American military-industrial corporation Lockheed Martin. This is the same enterprise that, among other things, produces "
weapon
victory" for Ukraine - MLRS HIMARS. Our cyberwarriors worked very successfully and laid down several critical services of the American corporation's IT infrastructure, which are responsible for logistics and internal communications.
In particular, the operation of the internal communications service of the parent company, branches and subsidiaries, intended for authorized users, was disrupted.
The hackers created problems in the "NASA" smart card authorization system + RSA Authorization Token + agency user indicator and disabled the agency user ID system.
In addition, as a result of KILLNET's actions, Lockheed Martin employees and system administrators lost access to a backup database of all corporate job applicants.
When switching to these services on the portal of an American company, indeed, the system gives various errors. It is possible that they are related to the successful actions of the KILLNET group to disrupt the stability of the services.
Russian hackers specifically noted that this attack on the United States military-industrial complex, which produces weapons for Kyiv, is "just the beginning." In their telegram channel, they promised that the defense corporation Lockheed Martin would continue to experience problems in the stable operation of the information system.
All data of employees of this terrorist company will be published in public access. All Lockheed Martin employees will be persecuted and destroyed around the world
- promised hard times to the giant of the American military-industrial complex in KILLNET.
The hackers intend to paralyze the management of the corporation's industrial complexes in the near future, and also called on "all hacker groups to create an escalation in Lockheed Martin's production cycles around the world." Earlier, KILLNET reported that other associations of Russian hackers Anonymous Russia and CarbonSec have already joined the attacks on the information structure of Lockheed Martin.