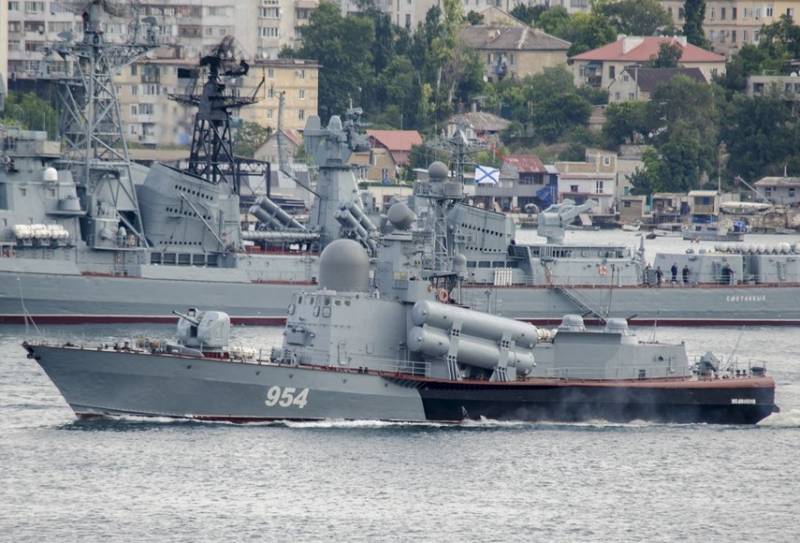 In the West, they believe that the offensive of Russian troops in Ukraine is slowing down. Therefore, in order to seize the initiative, the Armed Forces of Ukraine must act more actively against the Russian Navy.
So argues the American military expert Brent Sadler, who previously served on
navy
26 years old, in his article for 19FortyFive magazine (USA).
He suggested that the right moment had come for Kyiv to strike back, and the Russian Navy, in his opinion, was very vulnerable. Of course, for this, the Armed Forces of Ukraine will need Western assistance.
We are not talking about the military actions of the two fleets "wall to wall".
The US media claims that the effective use of the Neptune anti-ship missiles of its own production by the Armed Forces of Ukraine against the Russian cruiser Moskva and the receipt of foreign weapons of the same category have already forced the Russian Navy to make adjustments to its naval operations.
But anti-ship systems are not capable of doing anything with four Russian submarines operating in the Black Sea and launching missile attacks on targets throughout Ukraine. But if they can be neutralized, then Russia will not have the opportunity to transfer others, since Turkey will not allow them to pass through its straits.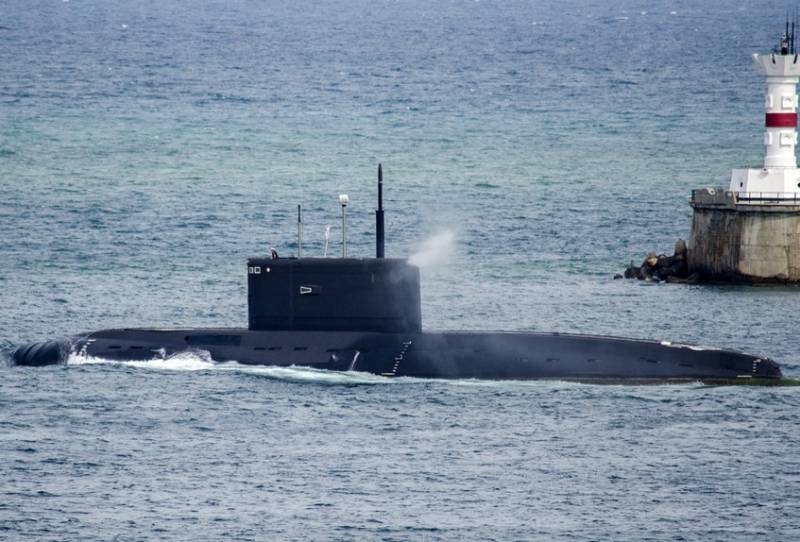 And although Ukraine does not currently have anti-submarine weapons, it could get them from Western countries. In this case, Sadler believes, she will have a chance to clear the Black Sea of ​​the Russian Navy and thereby radically change the strategic balance in the region.