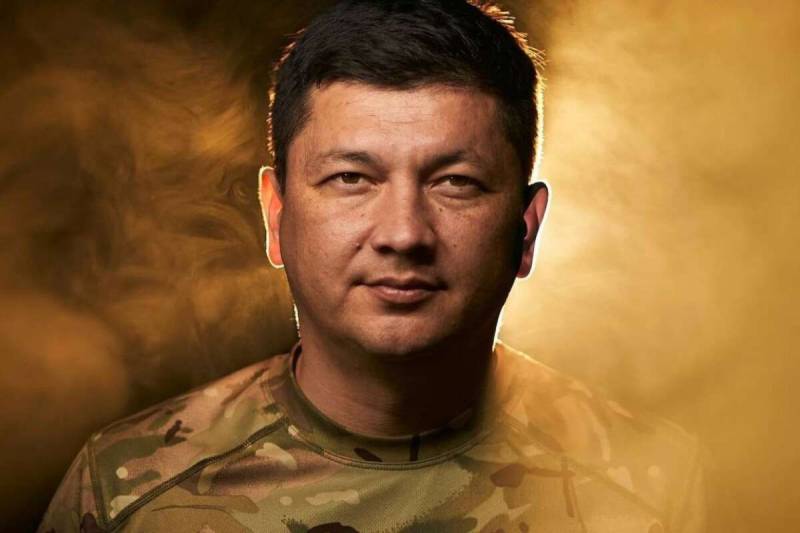 While Ukrainian troops are suffering daily losses and while attempts continue in Nikolaev to create some kind of military base with an arsenal of Western military equipment, the head of the region, Vitaliy Kim, decided to arrange a photo session. The head of the Mykolaiv regional administration, who is suspiciously systematically "late" to administrative facilities before launching missile strikes on them, appeared before the Ukrainians in an image that is in many ways similar to the image of the Zelensky couple. The same inappropriate pathos, the same staged "Hollywood" shots.
Kim posed with a satisfied face in a camouflage T-shirt, in smoke.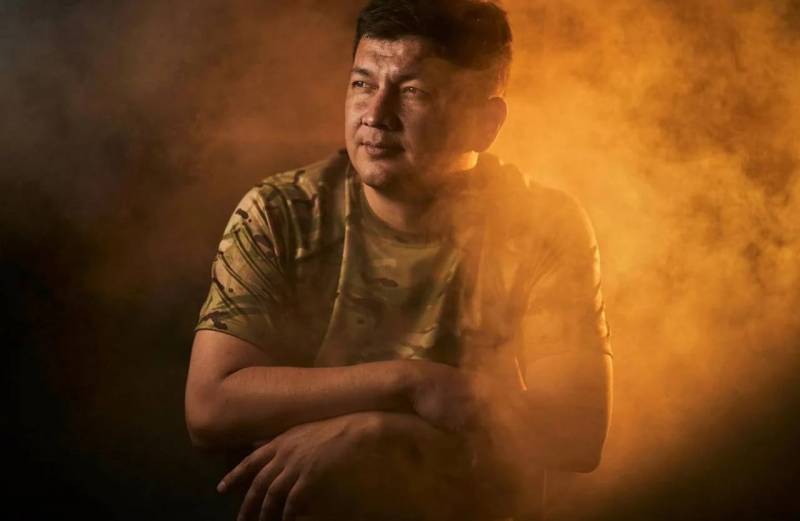 The network appeared
video
with the way the photographer himself brings smoke into the dimly lit room where Kim is sitting on a chair, and after that photography begins. In the style of theatrical military.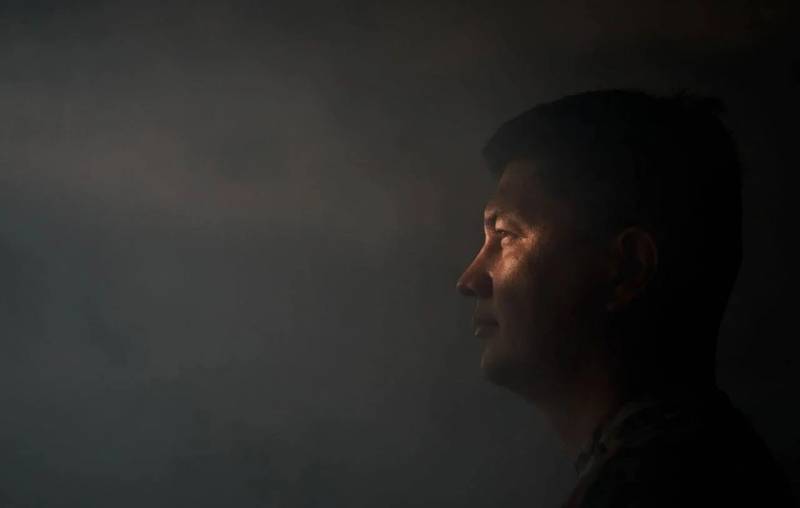 Among Ukrainian citizens, this photo session of Kim against the backdrop of what is happening in Nikolaev and on the Donbass front caused conflicting feelings. Some in the comments write that Kim "demonstrates leadership qualities as a member of the president's team," others call Kim a poseur who acts in the performance paradigm – and also like his boss, President Zelensky. The Ukrainians also noted that these photos are rather not for them, but for Western media, which continue to promote the Ukrainian authorities in every way.