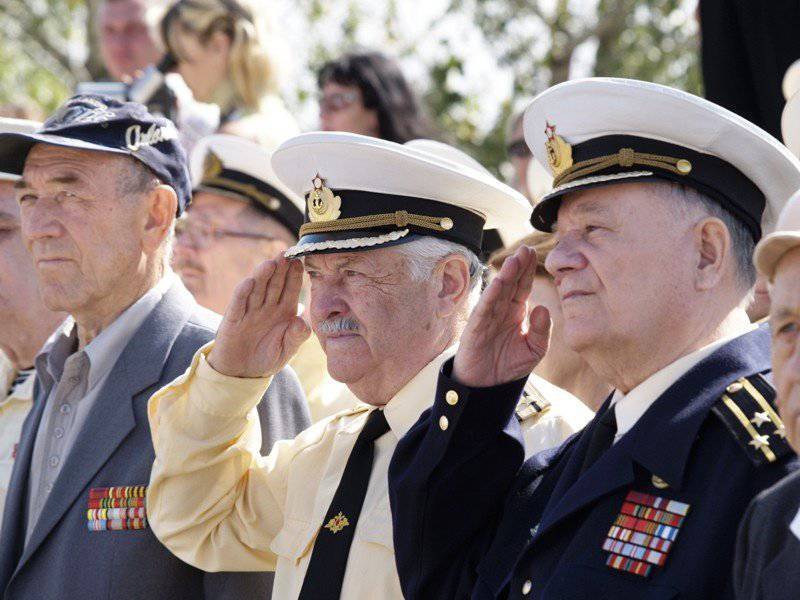 In the near future, the government needs to decide on the indexation of the monetary allowance of the military.
In fact, their salary should grow by the percentage of projected inflation for the next year. These numbers will be called in the budget-2013. However, the Ministry of Finance asks the Cabinet of Ministers not to rush to make a decision. The fact is that under the new military-financial law, the increase in payments to servicemen was divided into two stages. The first one - since January of this year - has touched only the Armed Forces and the Internal Troops of the Ministry of Internal Affairs. At the second stage - in January of 2013 - the salaries of servicemen from other ministries and departments will significantly increase. Immediately lay in their new salaries inflationary component is not accepted. Index the monetary allowance after its increase - too. Therefore, according to the Ministry of Finance, the soldiers and officers of the FSB, the Ministry of Emergency Situations, the FSO, and some other structures will be in a disadvantaged position compared to their army and political colleagues. Hence the proposal to the government - to make simultaneous indexation of payments to all military men in 2014.
The desire of financiers to save state budget funds, especially when there are good reasons for this, is generally understandable. After a serious increase in the salaries of the Russian military beggars can not be called. And a temporary delay in the indexation of army salaries will not bring much damage to their wallet. Even departmental economists agree with this. The main thing, they say, is that this practice does not become the norm in settlements with servicemen.
But what about military pensioners, will they be paid for some payments next year? Financiers answer this question with a definite "yes". True, the scheme of increasing their pensions may be different. For example, for retirees, it directly depends on whether military salaries are indexed or not. It will be done, say, at 5 percent, which means that pension payments will be recalculated accordingly. No, it doesn't matter either. In this case, there is a presidential decree N 604 obliging the government to ensure that indexation of payments to retirees so that the annual cash supplement to their retirement benefit by 2 percent exceeds the figures for predicted inflation.
To implement the decree, a special mechanism has been developed. Even if military salaries do not increase, departmental pensions are calculated from the virtually increased allowances. With regard to the draft budget-2013, the growth of retirement payments must occur twice. Since January 1, pensioners will no longer be paid 54 percent of the base military salaries, as was the case this year, but 56. And since October, this figure should grow to 58,5 percent. What version of the indexation of the monetary allowance of military personnel and payments to military retirees will eventually be approved by the government will be known after the adoption of the 2013 budget.