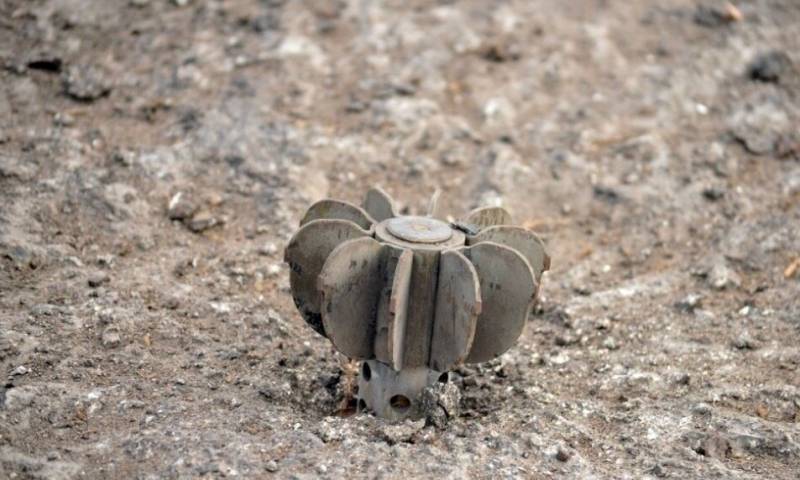 The photo is illustrative
Ukrainian military formations continue to attack Russian border territories, inflicting artillery and mortar strikes, as well as attacking with drones. Today, the Armed Forces of Ukraine struck a checkpoint on the border of the Bryansk region.
According to the governor of the region Oleksandr Bogomaz on his TG channel, Ukrainian nationalists attacked the Troebortnoye automobile checkpoint using a drone. A Ukrainian drone dropped an explosive device on the border guards, as a result of which four people received minor and moderate injuries. All the victims were taken to the nearest medical facility, nothing threatens their lives.
An explosive device was dropped from a quadrocopter at the customs post. As a result of the shelling, there are four injured, who are now receiving medical assistance.
- wrote the head of the region.
Operational services are working on the spot, nothing is reported about the fate of the drone. The yellow level of terrorist danger continues to operate in the region.
It is worth noting that Ukrainian nationalists have begun to increasingly use drones with grenades or VOGs suspended from them to strike at settlements and border points on Russian territory. This is done for two reasons. Firstly, a simple drone is hard to detect and just as hard to shoot down without the appropriate tools at hand. And it can do significant damage. And secondly, the Armed Forces of Ukraine have a shortage of shells for both cannon and rocket artillery, so artillery strikes are carried out only on important targets.