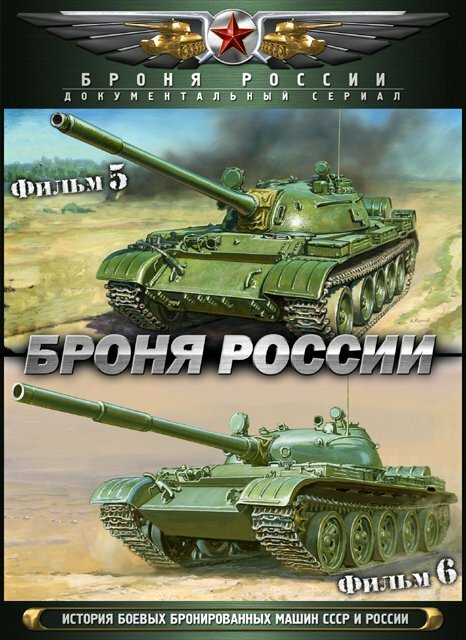 The Second World War was drawing to a close. In the fall of 1944, the T-44 medium tank was adopted by the Red Army. This car was a logical continuation of the T-34. The T-44 was built taking into account the experience of the war and became the link between the "thirty-four" and subsequent Soviet
tanks
.
In 1946, a new medium tank, the T-54, was put into service. By the middle of the 50s, the Soviet Army already had thousands of these machines.
After the war, the family of heavy tanks continued to develop. In 1945, the EC-3 tank was put into service. In this tank, much struck the imagination - futuristic outlines, powerful armor and weapons.
For EC-3 followed by heavy EC-4, EC-7. The latest serial heavy tank in the USSR was the EC-8 (T-10).
The middle of the 50's. The world was divided into two camps. Possible theater of war could be Europe. Its territory is replete with numerous rivers and lakes. Therefore, in the USSR created a floating tank PT-76. For this tank, even the sea straits were not an obstacle.
The high rate of advance has always been given great importance. In order for the infantry to keep up with tanks, armored personnel carriers BTR-152, BTR-40, BTR-50 were created. Military intelligence received an armored reconnaissance and patrol vehicle BRDM.
The main threat to the opposing powers was nuclear
weapon
. The Soviet T-55 is the first production tank in the world equipped with an anti-nuclear defense system. The film uses computer graphics to show how the tank is protected from the effects of various damaging factors of a nuclear explosion.
However, they did not sleep in the West. And in order to prevent the superiority of foreign tanks, in the USSR they created the T-62 tank with more powerful weapons ...