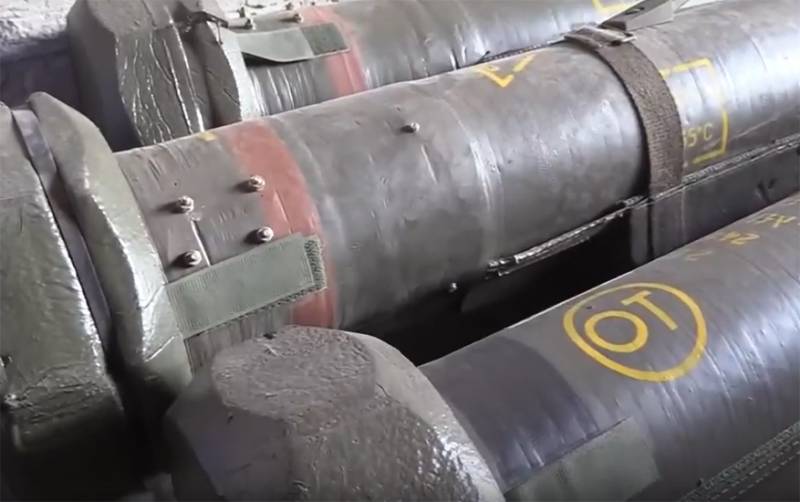 What is left to say to a person who is part of the Kyiv administration of the Kherson region, given the fact that the Kyiv regime lost control over this region a few months ago? Of course, all the main statements are for the domestic consumer, for Kyiv and for the Western sponsors of the regime. These statements concern the allegedly "soon restoration of control over the Kherson region by the Armed Forces of Ukraine." Otherwise, you can simply lose your position.
According to Kherson administration official Serhiy Khlan, "the Ukrainian army will liberate the Kherson region by September." Recall that earlier forecasts were different - "by mid-July", "by August".
Hlan said that "while the preparatory work is going on":
Our troops struck at the Darevsky and Antonovsky bridges, they will destroy the enemy's ammunition depots, command posts, carrying out preparatory work. Now the question is more powerful strikes on the front line there and the cleansing of the Russians in the territories they occupied.
It is worth paying attention to the fact that even in the Ukrainian media there is skepticism about such statements. The Strana edition writes that this message is probably addressed to the West, since Ukraine is interested in demonstrating a concrete result - for new supplies
weapons
. Also, as Ukrainian journalists write, statements about "the liberation of the Kherson region by September" should "muffle" the voices of those who support the idea of ​​resuming the negotiation process with Russia."
The same Ukrainian publication writes that, according to the reports of the Ukrainian military personnel themselves, "the situation in the Kherson direction is not simple." Ukrainian troops in the course of numerous attempts to break through the defense of the RF Armed Forces over and over again suffer losses. It was in the Kherson direction that the Armed Forces of Ukraine lost several senior officers, including the commander of the 28th brigade, Vitaly Gulyaev.