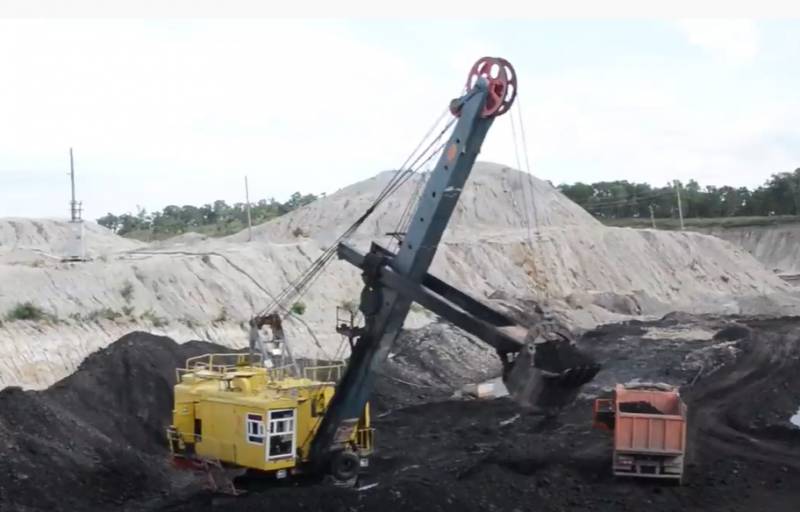 The UK government has already banned the import of gold from Russia from July 21. Now, oil and oil products, as well as coal and coal products, will fall under the sanctions. The British government published the relevant information on its website, indicating the specific dates for the start of the new restrictions. The ban on the import of these products applies to direct and indirect supplies, and also prohibits the provision of related technical support, financing and brokerage services.
The gold import ban will take effect on July 21, the coal import ban will take effect on August 10, 2022, and the oil import ban will take effect on December 31, 2022
- reported in the document.
Earlier, the permanent representatives of the EU member states (Britain is not included) approved the seventh package of anti-Russian sanctions, which also included a ban on the purchase of gold. According to the Federal Customs Service, in 2021 Russia exported 302 tons of gold worth $17,6 billion. Almost 90% (266 tons) was sold to the UK. Gold was also exported to Kazakhstan (8 tons), Switzerland (7,25 tons) and Germany (5,5 tons).
The share of gold exported by Russia in world production is 8,5%. After the introduction of a ban on the export of precious metal, experts predict an increase in its price on the international market in the long term, as well as the emergence of a shortage. Accordingly, if Russia finds new buyers for gold, then the situation with Western sanctions on Russian hydrocarbons may repeat itself. Due to the increased quotations, Moscow will be able to replace the loss in sales volumes and the need to discount the price.
The situation with the embargo on coal and oil is no better. In the European market, given the ongoing shortage of gas, coal has already risen in price to a historic high. At the same time, in the same UK, the EU countries are abandoning the green policy and reactivating coal-fired power plants. Thus, in Germany in the first quarter of 2022, coal accounted for 31,5% of total electricity generation. And the share of Russian coal exports to Europe is 46%.
And this is taking into account the fact that the heating season in the countries of the Old World has not yet begun. Europe's refusal of Russian coal is considered by analysts to be a strategic mistake.