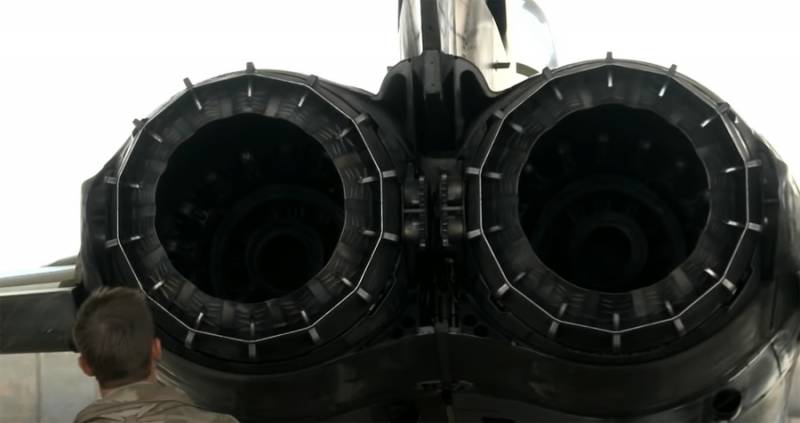 The commander of the British Air Force, M. Wigston, allowed himself a loud statement about the confrontation with the Russian Federation. The commander of the Air Force of the state, for the complete destruction of which, and one "Sarmat" would be, as they say, "behind the eyes", allows himself openly hostile attacks.
According to Mike Wigston, British combat
aviation
ready to face Russia. At the same time, Wigston added the following:
If the need arises. But the threat is growing due to the way Russia behaved in Georgia, behaves with Ukraine.

It is noteworthy that the British military leader uttered such words on the air of a major channel - Sky News, inflating the militaristic mood in Britain. And this is against the backdrop of an open political crisis in the United Kingdom, where they can't determine who is "most worthy" after Johnson to take the premiership.
Wigston said British airmen were now "actively training to face the immediate threat from Russia."
British Air Force Commander:
Of course, we expect that there will be no clash, but if the day comes when Russia commits aggression against any NATO country, we are ready for such a clash.
Apparently, Mr. Wigston seriously believes that Russia, in a situation of British aggression, will wait until he (if he remains at his post at all) gives the order for aircraft to rise into the air. If the commander of the British Air Force has "forgotten", then he should be reminded that for such cases, Russia has clearly defined methods of "influence", if used in Britain, there will be nowhere and nothing to take off. And what will remain of Britain itself in such a situation is an open question ...