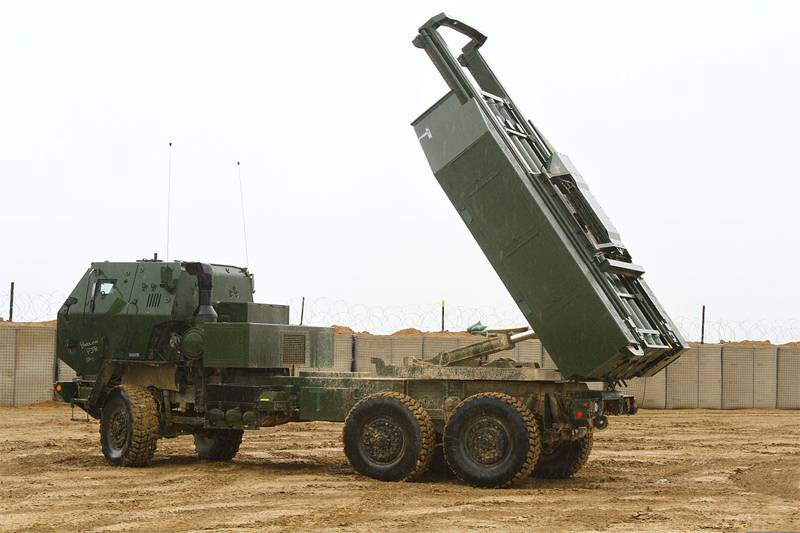 Ukrainian troops attacked the settlements of the Kherson and Zaporozhye regions. So, the city of Novaya Kakhovka came under attack from the Ukrainian armed forces. The shelling led to destruction and casualties in the city. Recall that Novaya Kakhovka is controlled by the RF Armed Forces.
Representatives of the local administration report that as a result of the Ukrainian strike on the city there are dead and wounded. At the moment, there is no data on the exact number of victims of the shelling carried out by the Armed Forces of Ukraine.
The head of the Novokakhovka administration, Volodymyr Leontiev, noted that firefighters in the city are fighting the fire, which broke out after Ukrainian troops struck civilian infrastructure, in the city center. It is reported about the use of American-made HIMARS complexes, previously delivered to Kyiv.
Volodymyr Leontiev noted that the Ukrainian troops deliberately hit the center - using high-precision missiles
weapon
.
In this regard, the head of the administration of Nova Kakhovka compared the Ukrainian attack on the city center with the American atomic bombing of Hiroshima and Nagasaki. According to him, the essence of the use of weapons in this case was the same - to achieve maximum damage to a peaceful city. The head of the city made such a comment for journalists
TASS
.
At the same time, the Ukrainian side claims that the strike was inflicted on the weapons depot. And in this case, the Ukrainian president no longer cares that the strike on the warehouse (if it really was him) killed and injured ordinary citizens, and Ukrainians at that. This fact does not cause any reflection in Zelensky, which once again speaks of the special cynicism of the Kyiv regime, for which its own citizens are just a bargaining chip.