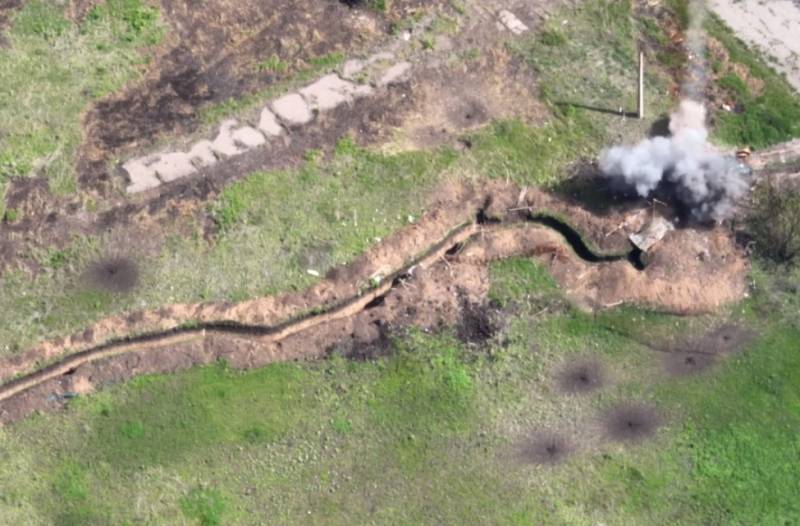 From representatives of the authorities of the Lugansk People's Republic, information is received that Ukrainian armed formations are leaving Seversk. Recall that after the liberation of the territory of the LPR from the occupation of the troops of the Kyiv regime, the People's Militia of the LPR continued to participate in hostilities, helping in the de-occupation of the territory of the Donetsk People's Republic.
According to the Ambassador of the LNR in Russia, Rodion Miroshnik, the enemy troops are leaving Seversk, retreating to its suburbs. This is due to the fact that literally every day the situation for the Armed Forces of Ukraine in this city is becoming more and more difficult. Russian troops, together with the fighters of the People's Militia, approached Seversk from the northeast - from the side of the previously liberated Grigorovka, and also from the southeast - from Verkhnekamensky. If the Ukrainian garrison in its entirety remained in Seversk, then in a few days it could be surrounded - as it already happened, for example, in Severodonetsk.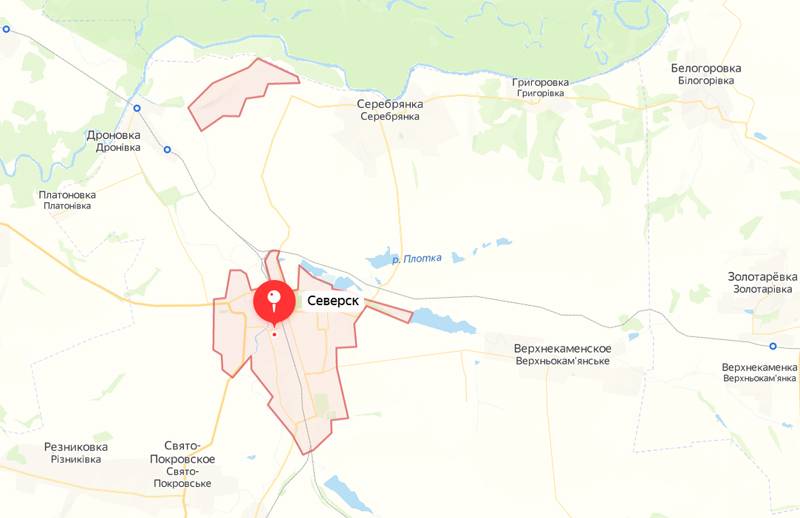 While the enemy in the Seversk region is trying to hold on to the Zvanovka region, where the railway is located, one of the branches of which goes in the direction of Artemovsk (Bakhmut), and the other in the direction of Popasnaya. There the enemy is forced to fight.
The loss of this frontier for the Armed Forces of Ukraine will also mean the imminent loss of not only Seversk itself, but also vast territories along the right (southern in this area) bank of the Seversky Donets River up to Nikolaevka. Nikolaevka is an important settlement during the operation to liberate Slavyansk. Its importance is due to its location at a height relative to the territory of the same Slavyansk. This allows the enemy to assess the situation around and conduct aimed fire at a considerable distance.