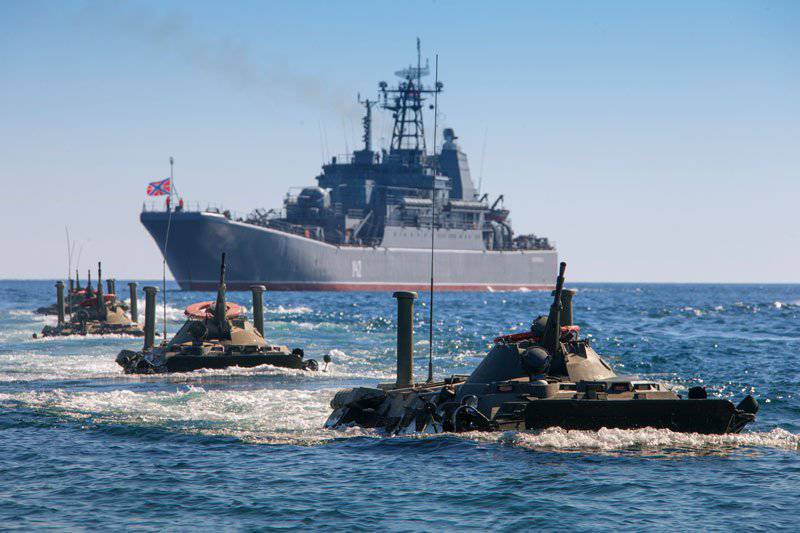 Prime Minister Dmitry Medvedev signed a government decree granting state guarantees of the Russian Federation for loans raised by defense industry organizations in 2012 for the implementation of the state defense order. In 2012, state guarantees of up to 6,476 billion rubles were provided for loans to United Shipbuilding Corporation OJSC and Central Design Bureau of Marine Engineering Rubin OJSC.
In accordance with the document posted on the government website, United Shipbuilding Corporation provided guarantees for loans from VTB Bank in the amount of 2,057 billion rubles, and Rubin Central Design Bureau - from Sberbank of Russia in the amount of up to 4,42 billion rubles. The deadline for loans is 5 years.
By order of the government, the Ministry of Finance has been instructed to conclude agreements on the provision of state guarantees.
As explained in the government press service, "the order ensures the fulfillment of the state defense order not only within the limits set by the federal budget for these purposes, but also through loans raised by defense industry organizations under the state guarantees of the Russian Federation for up to five years ". State guarantees ensure the fulfillment of obligations by defense organizations to return to 100 the percentage of the loan amount attracted by them for the purpose of fulfilling the state defense order on the basis of a state contract.
The order will allow OPK organizations to attract loans against state guarantees without providing additional collateral to credit organizations to fulfill the tasks of the state defense order. This measure of support for defense industry organizations expands the possibilities of attracting extrabudgetary sources of financing - loans - for solving government targets for the implementation of state defense order tasks, the press service said.