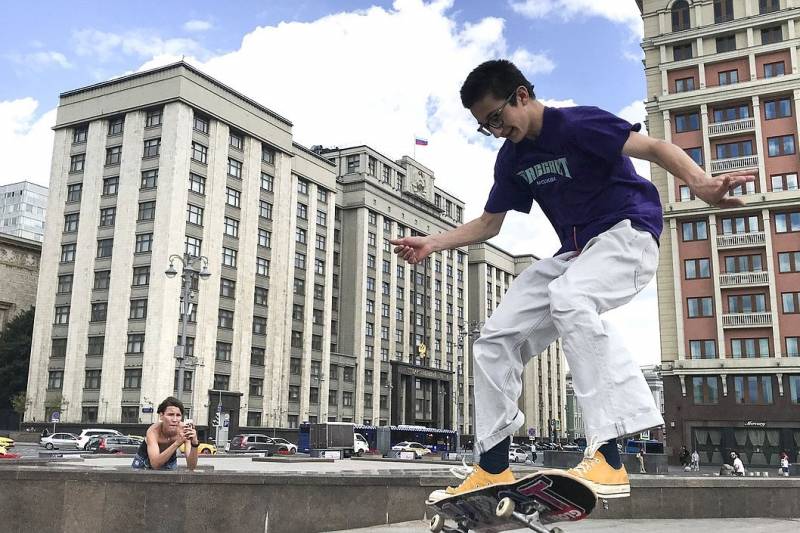 An all-Russian children's and youth movement is being created in the Russian Federation. Its goal is to form views among the younger generation based on the traditions of the country and the peoples inhabiting it.
The corresponding law was adopted in the third reading by the State Duma of Russia.
Children and youth will be instilled with moral values ​​and love for the motherland. Participants of the movement will be engaged in socially significant activities.
Students will become members of the organization, and adult citizens, including parents, will become their mentors and educators. A restriction for mentoring may be the candidate's prohibition on teaching activities or the status of a foreign agent.
The structure of the organization will consist of primary cells, local and regional organizations. The Supervisory Board under the leadership of the President of the country will oversee the activities of the movement.
Symbols and other attributes, including the name of the organization, will be invented by the future participants themselves. They will independently select the design of badges and pennants, the anthem and the motto. It can be assumed that something will be borrowed from the pioneer organization operating in Soviet times, which ceased to exist along with the USSR. And then, probably, we will again hear in schools the cry familiar to the older generation, "Be ready! Always ready!".