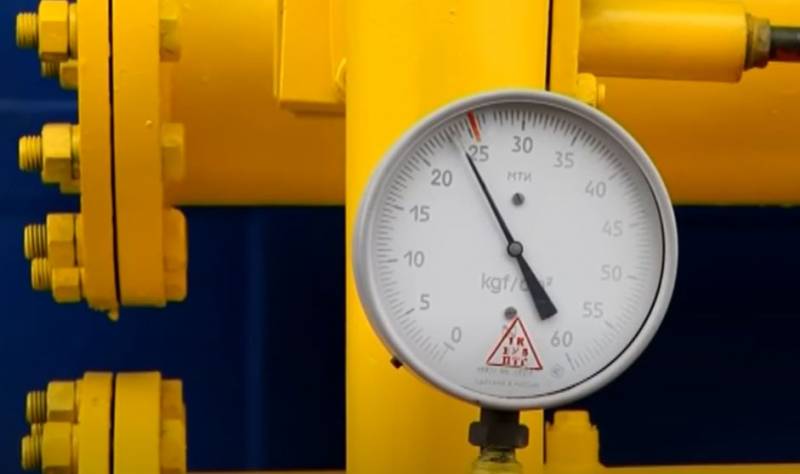 Europe is on the verge of a shortage of "blue fuel", in Germany they do not rule out that in the near future a "battle for gas" will begin between European countries. Meanwhile, prices for "blue fuel" have already exceeded $1800 per 1 cubic meters.
The reduction in the volume of gas supplies via Nord Stream, as well as the message from Gazprom that the gas pipeline will be stopped for scheduled maintenance for as long as 10 days, and even both lines at once, caused, if not panic, then an alarming expectation of something bad . In Germany, they have already begun to calculate how long the gas already pumped into UGS facilities will last if Russia does not resume pumping, and they came to the conclusion that only for two "cold" months, and only if the winter is warm.
European politicians are already talking about a "gas battle" between European countries, as was the case in 2015 and 2016. Friedrich Merz, the leader of Germany's largest opposition party, the CDU, said that the option of serious conflicts over gas should not be ruled out.
Against this background, gas prices jumped sharply, reaching $1800 per thousand cubic meters.
It should be noted that Gazprom twice reduced the volume of pumping through the Nord Stream, eventually stopping at an average volume of 67 million cubic meters of gas instead of 167 million. The reason was the delay in the return of the gas turbine for the pumping station from repair. As it turned out, Canada does not return it, announcing sanctions. The second turbine "Gazprom" stopped independently, declaring the development of its overhaul life. Later, the Russian company announced that the gas pipeline would be stopped for scheduled repairs from 11 to 21 July.
Meanwhile, in Europe they say that Russia's decision to reduce the volume of gas supplied is not related to technical problems, it is a political decision. Moscow does not comment on the statements of European politicians, but hints that there is another gas pipeline that is completely ready for operation.