Summer is over. The leaves are already showered from the trees, migratory birds fly away to warm lands, and this means that autumn has come, a time when everything, both man and animal, is preparing for winter, a time when it is time to harvest crops.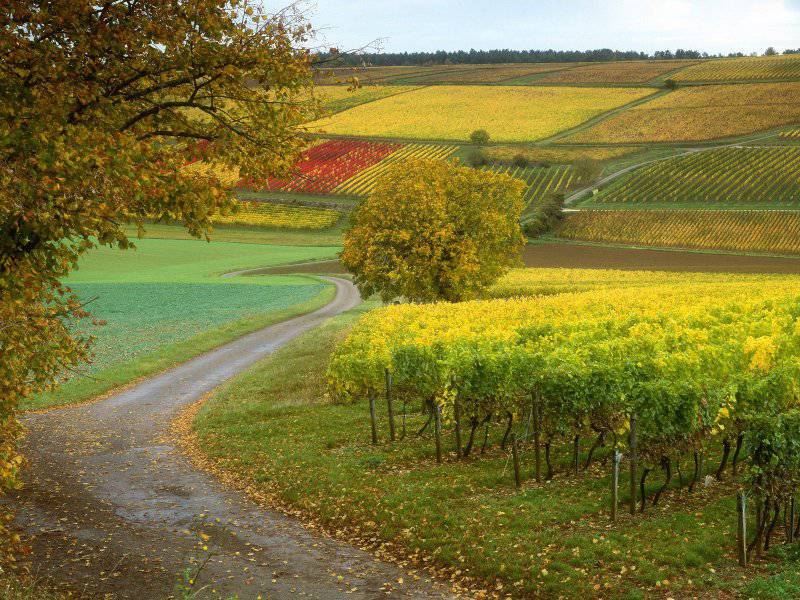 In the cities, life takes its course, without any changes, if only the form of clothing changes at this time of year. What can not be said about the village. Here, in the autumn, life increases its pace, because the crop must be harvested on time. Otherwise, the crop will not be fully ripened or, on the contrary, overripe, when the grains are showered before threshing. However, the weather conditions are often not entirely successful, which prevent the beginning of the harvest at the required time for the farm. Workers in the agricultural field are trying to adjust harvest time in different ways using different technologies. Pre-start mowing, planting seeds with different ripening terms, and also make their own weather forecasts.
In order to harvest in the required time, many farmers use some technical methods to speed up the ripening process. One of them, for example, is preliminary mowing. This option of harvesting provides a high yield of grain and increases the productivity of equipment. Thanks to the preliminary mowing, it is possible to speed up the harvest by several tens of percent. The most important thing is not to start raining.
The highest rates of grain harvest are unequivocally obtained in the Central Black Earth region. Here
the land is fertile
and the climate is temperate and optimal for growing crops. Last year, the Voronezh region and the Belgorod region delivered
historical
grain collection records. According to the results of the current agricultural and calendar year, these indicators are expected to increase further.
Thus, we can conclude that agriculture in the Central Black Earth region, and in the Russian Federation, is beginning to gain momentum in terms of harvesting rates. That will allow Russia to take to the first places on the world market. Indeed, in previous years, the country was far from the first positions in the sale of crops, which had a negative effect on international relations and the development of agriculture.