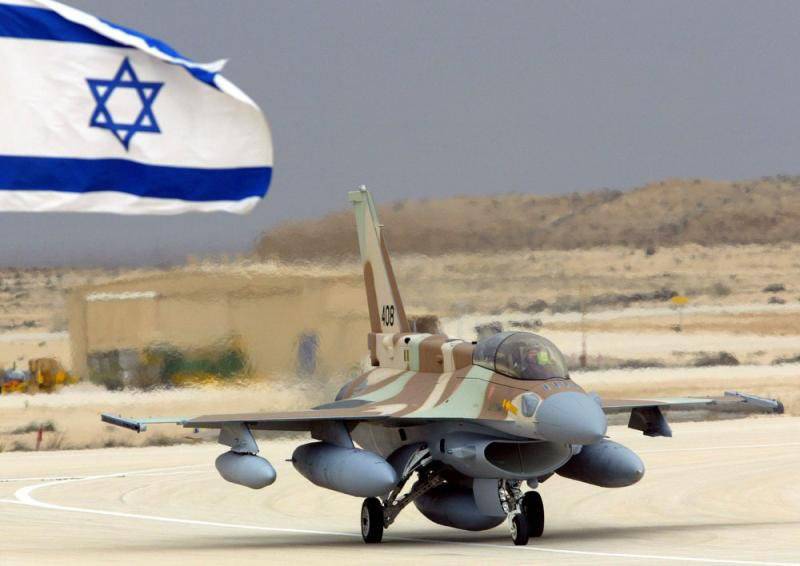 The Israeli Air Force reported on 6 October interception of an F-16I fighter aircraft of an unidentified UAV that invaded Israeli airspace in the south of the country. The vehicle was shot down in Israeli airspace in the northern part of the Negev desert.
In place of the alleged fall of the UAV, units of the Israeli Armed Forces were sent, which searched the area in order to detect the wreckage of the apparatus and determine its belonging. The results of the investigation were not disclosed.
According to a press release from the Israeli Air Force, a UAV was detected before entering Israeli airspace and was accompanied by fighter jets before receiving a command to destroy.
Palestinian media have suggested that this is a UAV developed by Hamas specialists. In the Gaza Strip, October 6 held an exercise by the security services of the organization, within which the unmanned aerial vehicle could be launched.
Earlier, the Israeli Air Force twice intercepted UAVs. During the Lebanese war of 2006, the 2 of the Gods Ababil apparatus, which belonged to the Hezbollah movement, was shot down over the Mediterranean.