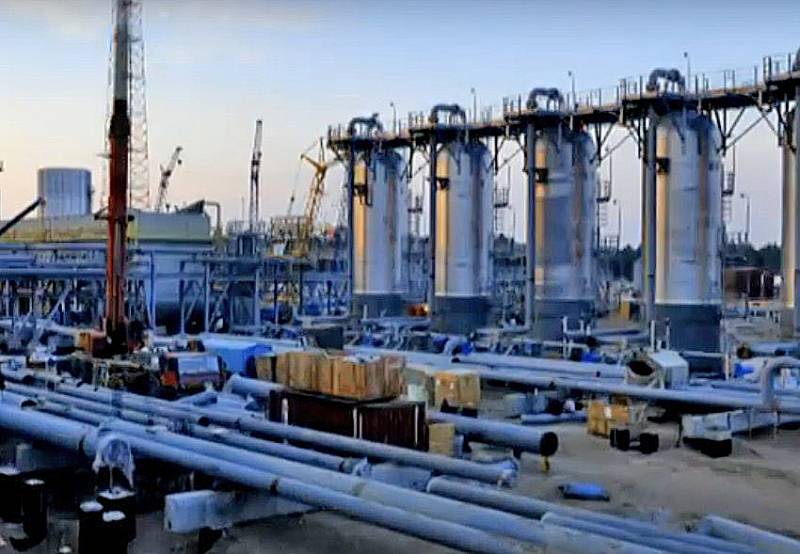 The press service of the Gazprom company reports that it is forced to significantly reduce pumping through the Nord Stream highway.
To date, the planned daily volume of supplies of "blue fuel" through this gas pipeline is 167 million cubic meters, while in reality it is possible to pump only 100 million cubic meters through it. Thus, Gazprom is reducing gas supplies to Europe via Nord Stream by more than a third.
It should be noted that such a step on the part of our company is by no means due to political motives. The thing is that the German company Siemens did not return gas pumping units from repair in a timely manner.
At the same time, the gas compressor units used at the Portovaya compressor station have exhausted their overhaul life, and some engines even require urgent repairs. At the moment, only three gas pumping units can be used at the above-mentioned compressor station, which is the reason for such a sharp reduction in supplies.
Naturally, the European commodity exchanges immediately reacted to the message of the press service of our "gas giant". To date, there is a serious shortage of energy resources in the EU, therefore, quotations for raw materials are extremely "sensitive" to any negative
news
in this area.
It is reported that the price of July futures on the Dutch TTF hub rose by 3,4% after the announcement of a reduction in supplies via Nord Stream. In just one day, according to the London Stock Exchange, gas prices rose by 10%.