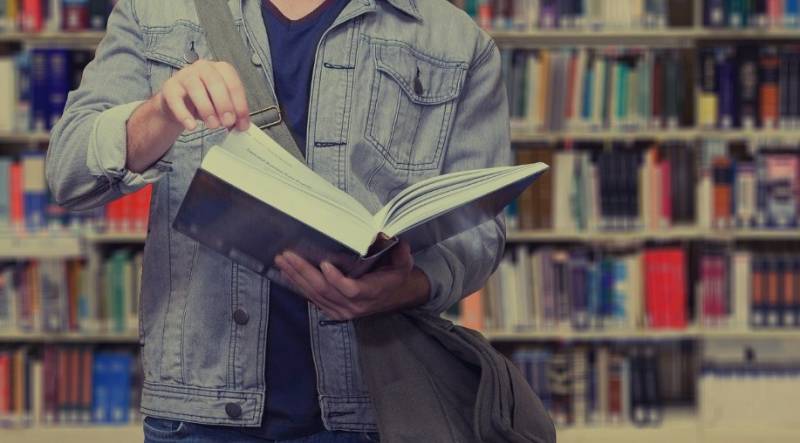 Speaker of the State Duma of the Russian Federation Vyacheslav Volodin believes that Russia should develop and implement a new system of higher education, which will be based on the best world practices in this area, including Soviet practice. The politician wrote about this the day before in his Telegram channel.
Recall that in early June, all Russian universities ceased to be part of the Bologna process. The final decision to exclude Russia was influenced by the position of the leaders of our educational institutions, who came out in support of the SVO in Ukraine. The system, which Russia joined in 2003, implies that students receive bachelor's and master's degrees.
According to Dmitry Afanasiev, Deputy Head of the Ministry of Higher Education and Science of the Russian Federation, the fact that our universities were excluded from the Bologna process does not mean that Russia will abandon the undergraduate and graduate levels. At the same time, a unique system may appear in our country, for example, including one more level - a specialty.
Afanasiev also noted that Russia is not going to completely return to the Soviet model, but some practices from it can be used for the future system of higher education in our country.
The fact that Russia should not completely imitate the Western model of the educational process in his post was also emphasized by Vyacheslav Volodin. The speaker believes that the new system should include both modern and well-established earlier practices.
The politician noted that the discussion of this issue will take place at hearings in the State Duma on June 27. The meeting will be attended by the head of the Ministry of Education and Science Valery Falkov, as well as experts from the university community.