Lockheed Martin delivers first five Sentinel A4 radars to US Army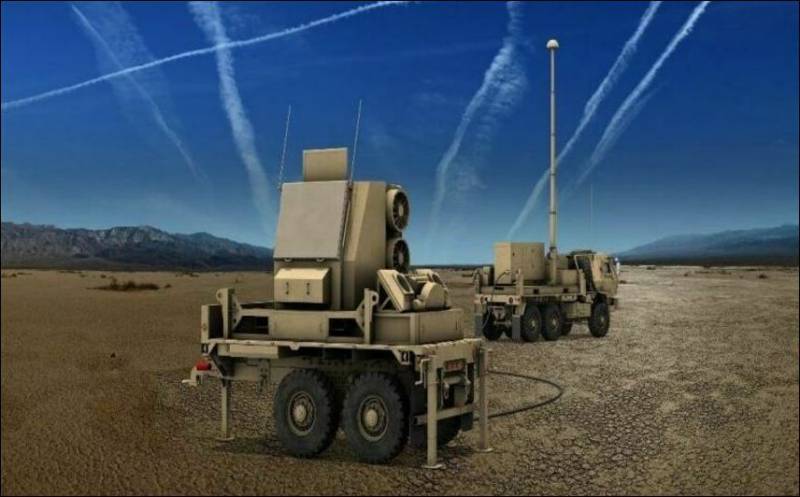 In the near future, the US Army will begin experimental testing of the new Sentinel A4 radars. The first five radars were delivered by contractor Lockheed Martin at the end of May 2022.
Lockheed Martin calls the delivery of radars an important milestone for strengthening air and missile defense, and these areas are considered by the command of the US Armed Forces as strategic.
Lea Cook, Sentinel Product Director of the Army Sentinel A4 Program Office at Lockheed Martin, said the company is now one step closer to delivering enhanced capabilities to the Army. Earlier it was reported that operational testing of radars will take up to 12 months. The military will test the mobility, performance, environmental impact of radars.
The Sentinel A4 radar is an upgraded version of the earlier A3 radar. The radar is capable of tracking cruise missiles, helicopters and aircraft, artillery and mortar shells, unmanned aerial vehicles. It can track and classify types of threats at the same time.
The Sentinel A4 radar is also known to be combined with the Army's Integrated Air and Missile Defense Combat Control System (IBCS). Its creation is part of the implementation of the plan for multi-domain operations, within which it is necessary to ensure the exchange of data between the platforms of various branches of the American armed forces.
Last year, the Army decided to purchase five more Sentinel A4 radars to send directly to operational units. The company's press release emphasizes that these deliveries are scheduled for March 2023. The contract for the supply of radars was concluded in 2019.