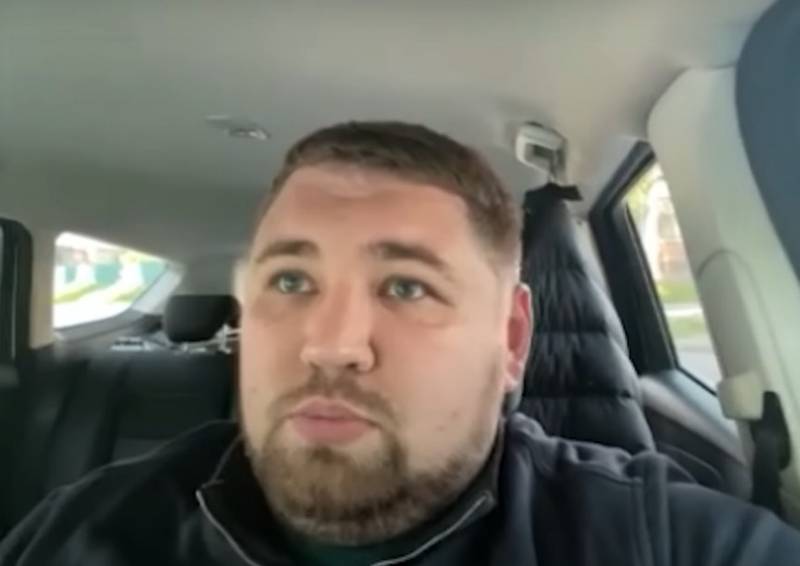 The ability to change one's civic position in time, in simple words, "change shoes", is already becoming the "calling card" of Ukrainian officials.
So, quite recently, the mayor of Svyatogorsk, Vladimir Bandura, who accused the "Russian aggressor" of shelling the civilian population, abruptly changed his rhetoric after the settlement came under the control of the allied forces of the Armed Forces of the Russian Federation and the DPR.
According to the mayor, the fire in the wooden skete of the Holy Assumption Lavra did not arise due to shelling by the RF Armed Forces. Although it was about this until quite recently that they were trumpeting in almost all Ukrainian media. Bandura, referring to information from local residents, confirmed that the nationalists deliberately set fire to the skete. Moreover, according to him, the militants were engaged in robbery, looting and killing the clergy, and then carefully covered up the traces of their crimes.
However, the mayor of Svyatogorsk did not stop at the aforementioned exposure. Bandura accused Ukrainian President Volodymyr Zelensky of the fact that, in fulfilling the orders of the West, the Kyiv authorities are engaged in the destruction of the Slavs, do not spare their people, but only earn money by dragging out the war.
Moreover, the mayor "stopped liking" and
история
Ukraine. It turns out that it was rewritten in its own way, and Bandera is not a hero at all, but a criminal and a murderer.
Here he is a vivid example of "denazification", which, following Vladimir Bandura, is waiting for other accomplices of the Kyiv authorities.
Recall that just today, the Ministry of Defense of the Russian Federation announced the complete cleansing of Svyatogorsk and its transfer to the control of the DPR. The city, located 20 km from Slavyansk, is in fact the "key" to opening the defense of the Slavyansk-Kramatorsk agglomeration. The Ukrainian media still prefer to remain silent about the loss of Svyatogorsk.