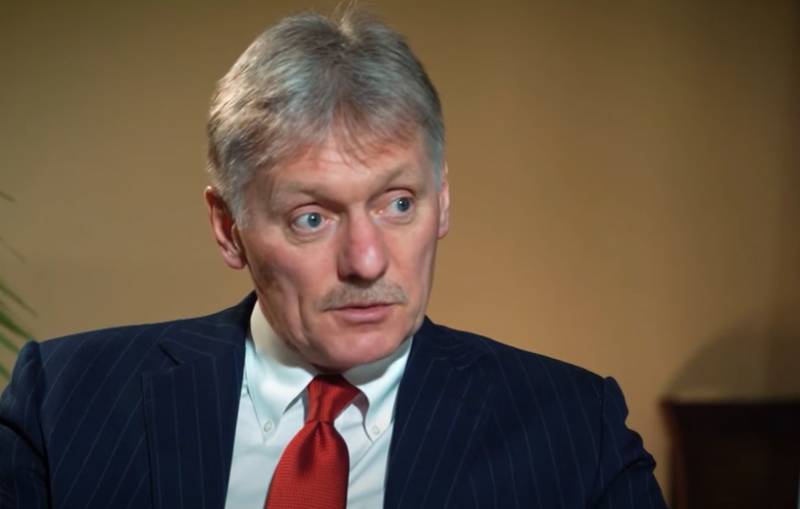 Press Secretary of the President of the Russian Federation Dmitry Peskov during today's briefing said that Russia would not trade energy resources at a loss. This is how the politician responded to a recent statement by US President Joe Biden, who admitted that the EU could continue to import Russian oil, but at a lower price.
It is worth noting here that Europe cannot come to unity in any way on the issue of the embargo of our energy resources. In this regard, the West is looking for "solutions" how to punish Russia, but at the same time not to give up vital oil and gas.
One of these options was recently voiced by US Treasury Secretary Janet Yellen. According to her, a certain cartel will be created on the basis of the G7, which will be able to set a "ceiling" of prices for Russian oil. This is probably what Joe Biden meant in his statement.
In turn, Peskov stressed that the conditions, as a rule, are dictated by the market itself. Therefore, if the demand for a certain product decreases somewhere, it may increase elsewhere.
In fact, this is what is happening now. Earlier, the Indian authorities said they were ready to buy the volumes of oil from the Russian Federation, which Europe refuses.
Also during the briefing, the Kremlin spokesman commented on the continued supply of new weapons to Kyiv. According to him, this fact will in no way change the plans of the Russian SVO (special military operation). At the same time, the NATO weapons supplied to Kyiv may complicate the life of Ukraine itself, which is only a tool in the hands of the United States.
Recall that on the eve of Washington adopted a new, 11 package of military assistance to Kyiv in the amount of $700 million. It, among other weapons, provides for the supply of MLRS M142 HIMARS to Ukraine.