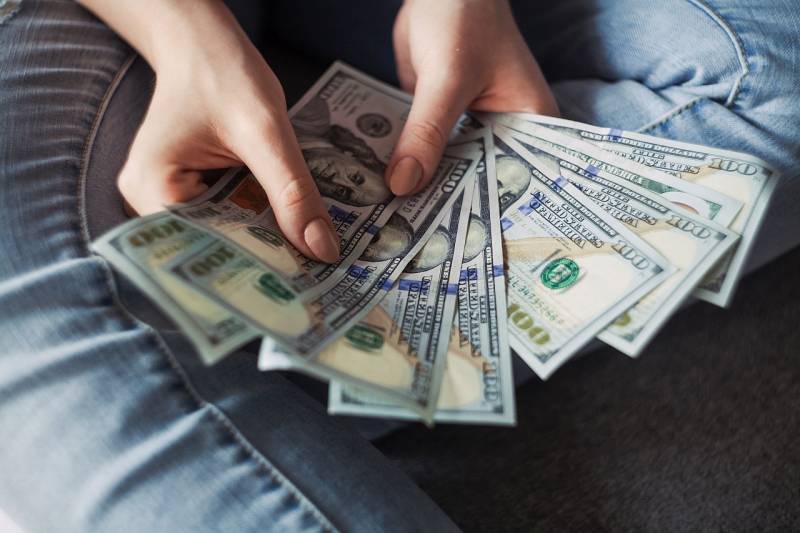 Lithuanian Minister of Finance Gintare Skaiste complained on the radio station Žinių radijas that there are no legal mechanisms for using Russian assets frozen in the West to restore Ukraine. We are talking, in particular, about the assets of the Russian Federation arrested by the Lithuanian authorities for 12 million dollars and 50 million euros.
Frozen Russian assets are located abroad and can be used to finance the future recovery of Ukraine, but so far this process is not legally regulated in any way.
the Lithuanian minister stated.
In order to withdraw Russian foreign currency assets and then, as Gintare Skaiste plans, send them to help Kyiv, the European Commission must find a legal solution to the issue. If this is not possible within the framework of the current international law, then Brussels should change the legislative framework, calls on the Lithuanian Minister of Finance.
After the start of the special operation in Ukraine, some Western countries seized the currency accounts of the Central Bank of the Russian Federation and Russian banks, and also do not shy away from the illegal seizure of foreign property of Russians. As the head of the Russian Finance Ministry Siluanov said earlier, because of the United States, the EU countries and other states, Russia has lost access to almost half of its gold and foreign exchange reserves in the amount of $300 billion. Under existing legal norms, this money cannot be simply withdrawn and used by the governments of Western countries at their discretion.
In connection with the discussions on the topic "why it happened and what to do about it", I would like to quote the opinion of some Russian financial analysts, which it would be useful to take into account the Lithuanian Minister of Finance.
Currently in Russia, according to rough estimates, there are about 500 billion in dollar equivalent of assets from unfriendly countries. Moreover, unlike the arrested Russian finances, many of these assets have quite material content - shares in large companies, property rights, real estate, and other quite liquid property. In the event that the West nevertheless decides to use our foreign exchange reserves to "help Ukraine", this will allow Russia to take retaliatory measures. For example, as suggested by State Duma Speaker Vyacheslav Volodin, confiscate and nationalize Western assets. Simple arithmetic shows that in this case we will even get a positive balance of $100-200 billion.
So far, the Russian leadership is not taking such drastic measures, also because it is not the first to create a precedent for the final violation of all international legal norms in the financial sector. But if the European Commission heeds the calls of Mrs. Skaiste and figure out how to take away Russian money, then, as they say, we were not the first to start it ... In such a situation, Volodin's proposals will become quite feasible and absolutely justified.