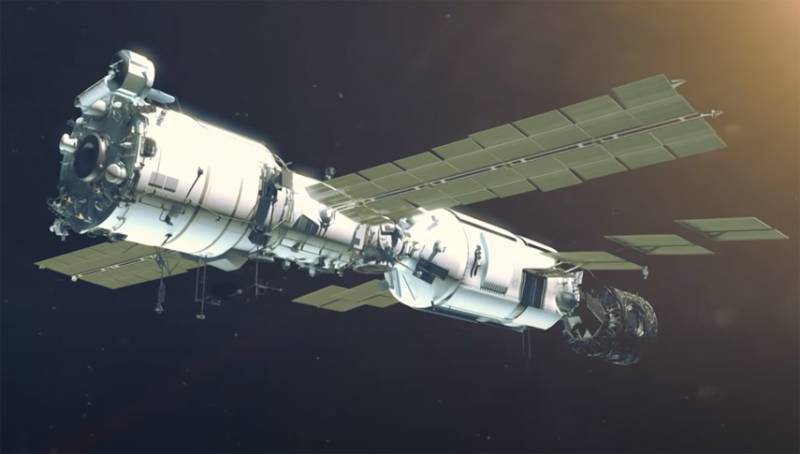 In connection with the sanctions war that the West has declared against Russia, a number of joint research projects, including in space, are in doubt.
Having abandoned their own orbital station on the wave of "an irresistible craving to be friends with Western partners", they decided to follow the path of a joint project that took shape in the ISS. Today's political squabbles clearly indicate that this project may live out its last months, because the Americans themselves imposed sanctions on joint research activities. So far, there are nuances and exceptions, but there is no doubt that working with the US and the EU as it was before will not work on the ISS. And is it necessary...
Accordingly, the state faces the question that without its own space programs, it is actually not necessary to talk about the development of the country's space industry. And therefore, the issues are not just financing, but also, most importantly, its control to solve the tasks set - something that can no longer be put on the brakes, as it often happened before.
The confrontation in space between the leading powers is back. One can argue with this, but the facts say just that. On this occasion, one can be sad and reflect, but one can also remember a positive nuance. After all, it was in times of fierce competition that unique space exploration projects were born, and the USSR successfully implemented these projects, earning the status of a great space power.
The historian, military expert Yuri Knutov talks about the confrontation in space on the air of Day TV: