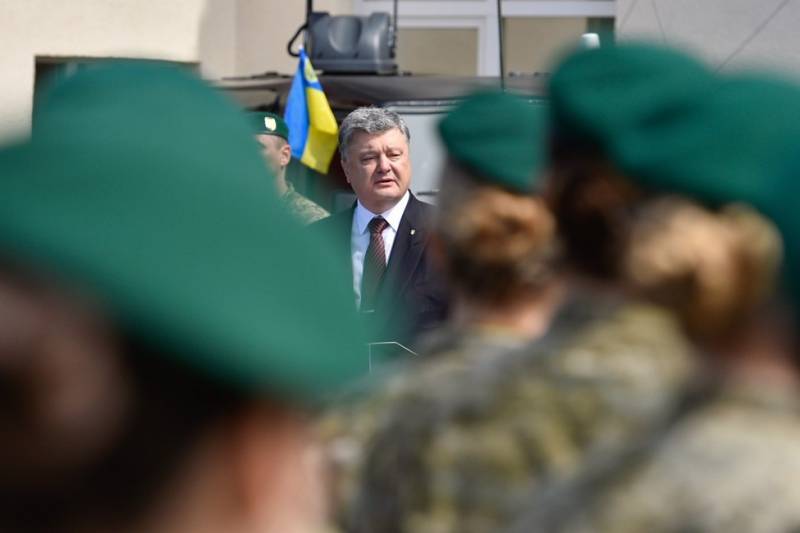 Former President Petro Poroshenko was not allowed to leave Ukraine when he tried to visit Poland. The politician planned to take part in international events, but the border guards did not allow him to.
This message was shared by the deputy of the Verkhovna Rada of Ukraine from the European Solidarity party Irina Gerashchenko on her Facebook page (a social network banned in Russia, owned by the extremist organization Meta). A number of Telegram channels also report on Poroshenko's attempt to leave the country through the Rava-Russkaya border checkpoint.
According to Gerashchenko, the Ukrainian party "European Solidarity", headed by the former president of Ukraine, warned in advance about the participation of the ex-leader of the country in the NATO Parliamentary Assembly. In addition, he planned to speak at the summit of the European People's Party. Gerashchenko claims that the leader of European Solidarity went abroad on an official business trip and had all the necessary documents in his hands. The corresponding permissions were signed by the Speaker of the Rada Ruslan Stefanchuk.
But the employees of the Ukrainian border service, according to Gerashchenko, considered the presented papers either canceled or fake.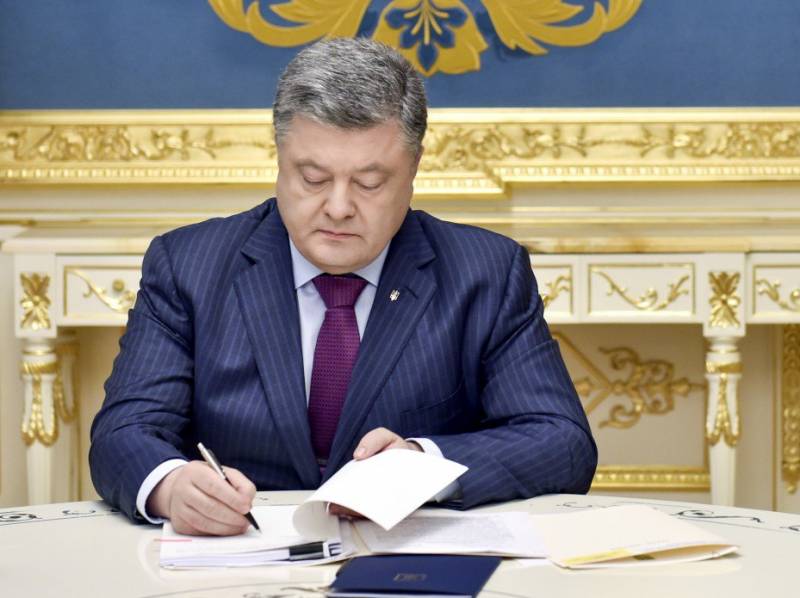 At the moment, in Ukraine, Petro Poroshenko is a defendant in a criminal investigation into the case of treason. He is accused of organizing coal supplies to the country from the territory of the Donbass republics in 2014-2015. In January, the court took an obligation from Poroshenko not to leave the Kyiv region without the investigator's permission and confiscated his passports, with which he could go abroad.