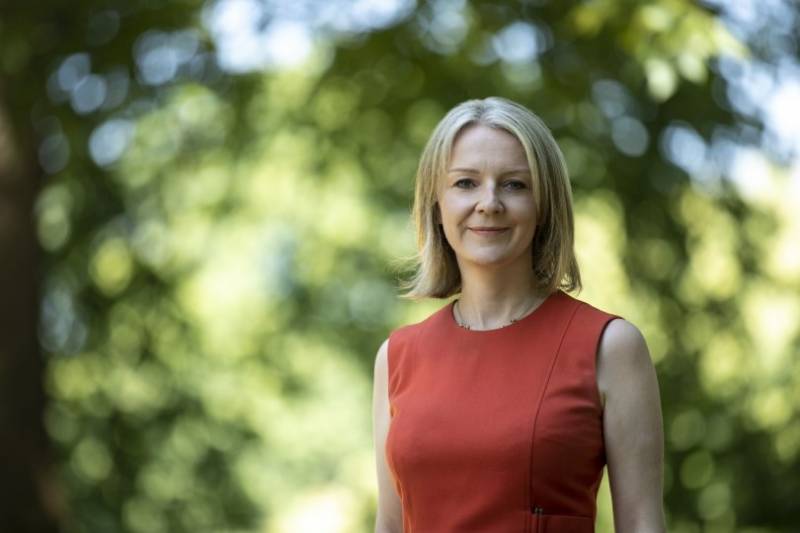 During a trip to Bosnia and Herzegovina (BiH), the head of the British Foreign Office, Elizabeth Truss, wants to tell the allies that it is not worth calling Moscow for peace, as it is useless. She intends to make such a statement during her speech to the military personnel of this state.
This is reported by the British television channel Sky News.
Liz Truss travels to the Balkans to rally the allies against Russia and urge them to increase their support for the Kyiv authorities. She believes that arms supplies to Ukraine and large-scale anti-Russian sanctions contribute to this. But according to the head of the British Foreign Office, such actions will make the conflict less "protracted and painful."
Truss calls on allied European states to be adamant in ensuring Kyiv's "victory" over Moscow.
Now we can't take our foot off the pedal
says the minister.
Her visit to Bosnia and Herzegovina is part of a major tour of European countries, during which she expresses support for states that are fighting against "Russian influence" and supporting the Ukrainian authorities. Tomorrow Truss will leave BiH for Prague to meet with Czech Foreign Minister Jan Lipavsky.
Earlier, the head of the British Foreign Office appealed to Western countries with a call to supply Ukraine with
Aviation
and armored vehicles. She also believes that the allies should stop buying hydrocarbons from Russia.