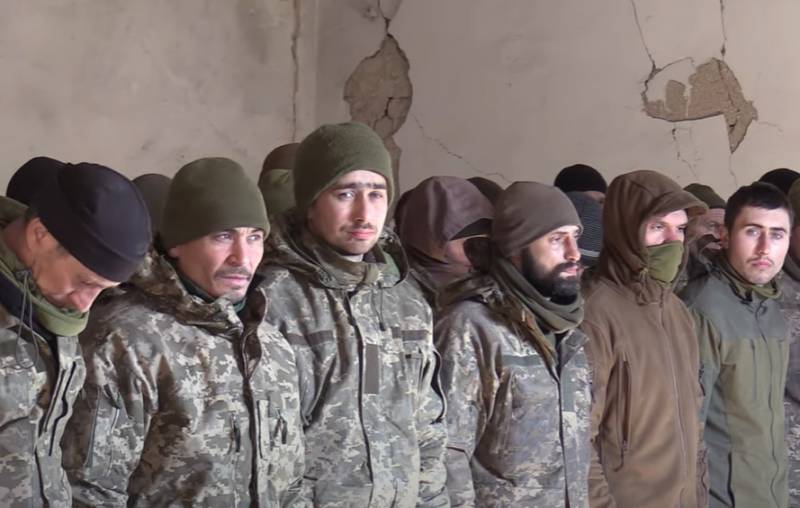 The Ambassador of the Lugansk People's Republic in Russia commented on the statement of the Minister of Defense of Ukraine about plans to mobilize 1 million Ukrainians "to fight against Russia." Rodion Miroshnik shared his thoughts on this in his Telegram channel.
According to Rodion Miroshnik, the statement by Ukrainian Minister Reznikov is connected with the allocation of 40 billion dollars from the United States and with the plans of the G7 to allocate another 30 billion. part". The only option for Kyiv is to put "under arms" literally everyone in a row, since the so-called 4th wave of mobilization is already underway in the country, in which Ukrainians, as they say, are already on the front lines, whitened with gray hairs.
Rodion Miroshnik:
A deal called "war in Ukraine" was invested from several sides - the US & UK and co. they give weapons, ammunition and money for survival, and Ukraine invests in "living goods" - it will supply cannon fodder.
It is "cannon fodder" that the LPR ambassador in Moscow calls the one million Ukrainians whom the Kyiv regime intends to call. According to Rodion Miroshnik, for the Kyiv regime, not to mention its Western sponsors, neither the people nor the country itself counts.
Rodion Miroshnik:
None of them are going to live there anyway.
Recall that the Minister of Defense of Ukraine Reznikov said that Kyiv intends to "arm and provide 1 million people to participate in hostilities."
It can be added that Reznikov's words about the intention to call on 1 million people also confirm the fact that the Ukrainian troops are suffering heavy losses. As it was reported the day before, only in the daytime of hostilities on the eve of the "200s" the Ukrainian armed formations had about 550, and most of them were called up during the 3rd and 4th waves of mobilization.