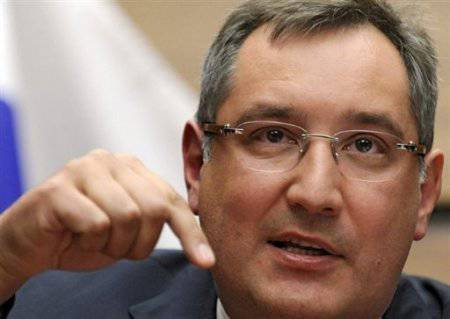 In Ulyanovsk, the new IL-476 military transport aircraft, the order for which only through the Ministry of Defense of the Russian Federation is more than 100 machines, was lifted into the air, Deputy Prime Minister Dmitry Rogozin said on Tuesday at the 4th annual Russia Calling Investment Forum. Interfax reported this.
"For the first time, we were able to lift into the air, put an IL-476 on the wing. At 70 percent a completely new plane compared to previous versions," said Rogozin.
According to him, the aircraft is "highly respected in the West"; it is one of the defendants in transit cargo transportation for the International Security Assistance Force in Afghanistan.
"We have made a new composite wing, a new power plant, a new adapter for analog and digital systems. In fact, this is a new car. And this is an aircraft that will have a great civilian purpose," the Deputy Prime Minister said.
However, later Dmitry Rogozin in his Twitter clarified that it was not a full-fledged test flight. "The plane has already been torn from the ground a couple of times, but the first full test flight of the IL-476 will take place in Ulyanovsk the other day. Serial purchases through government customers may amount to more than 50 transporters, and we expect to sell as many more to Russian private air carriers. Total - more than 100 machines in the domestic market, "- said in a statement by Mr. Rogozin on the microblogging service Twitter.