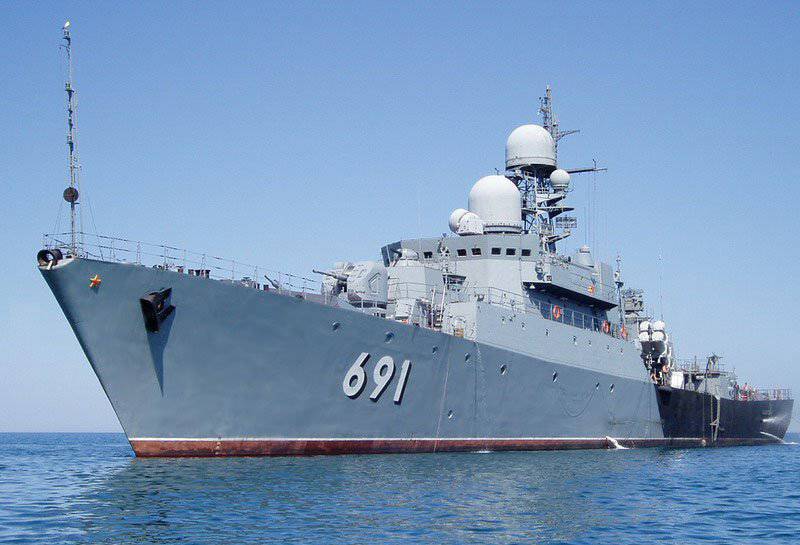 Squad of ships of the Caspian
flotilla
as part of the flagship of the flotilla of the Tatarstan rocket ship and the MB-58 sea tugboat, he went to sea to carry out the tasks of the assembly expedition to ensure the safety of the marine economic activities of the Russian Federation in the Caspian.
The crews of "Tatarstan" and "MB-58" together with the marines participating in the campaign, will work out actions to repel attacks on oil and gas production platforms in the Caspian Sea, elements of course tasks for improving the sea skills of crews during joint navigation, maneuvering and performing tactical tasks.
Other tasks solved during the harvest campaign are to protect Russian shipping, domestic oil industry facilities in the Caspian Sea from possible threats, including terrorist attacks, monitor hydrocarbon production, and biological resources in the so-called disputed areas of the sea.
In addition, a detachment of ships will visit with an unofficial visit the port of Aktau in Kazakhstan and the port of Baku in Azerbaijan.
During the trip, the ships will pass over 1500 miles across the Caspian.