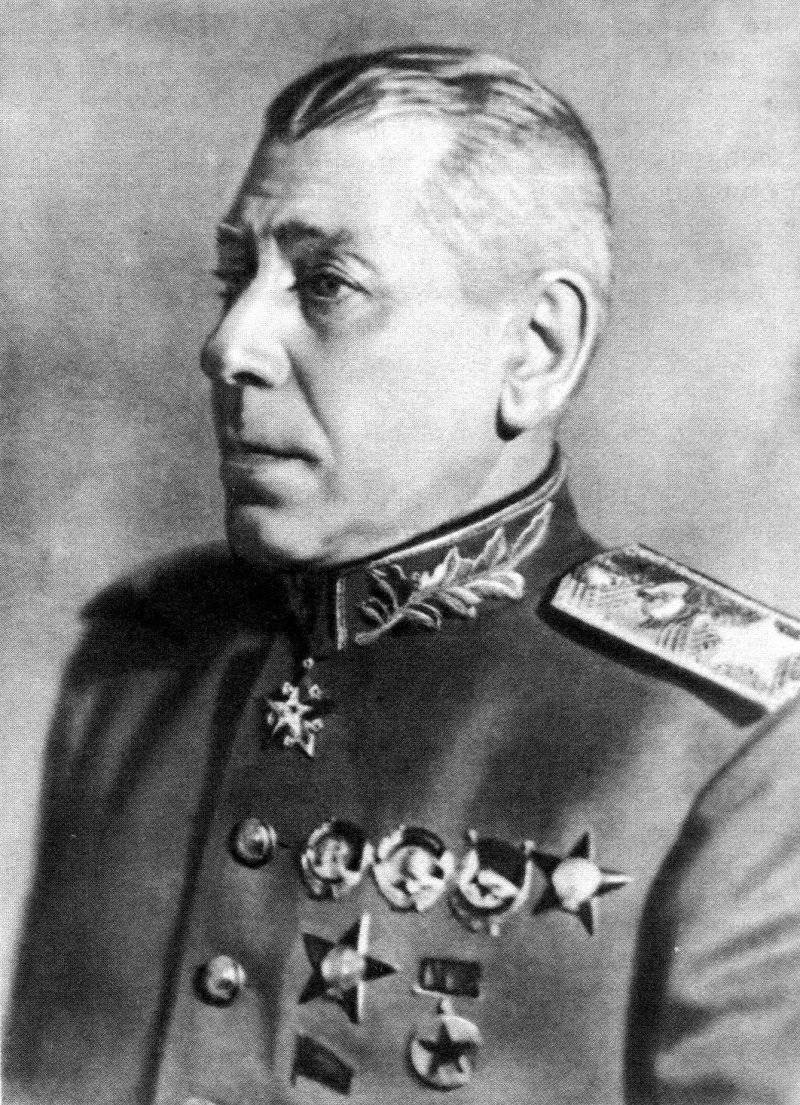 October 2 marks 130 since the birth of Boris Mikhailovich Shaposhnikov, Marshal of the Soviet Union, an outstanding military and state leader of our country, a military theorist whose ideas, views and works have not lost relevance so far.
Boris Mikhailovich Shaposhnikov made a significant contribution to the theory and practice of building the USSR Armed Forces, to strengthening and improving them. In the most famous work "The Brain of the Army", he defined the main provisions on the nature of the future war, deeply revealed the features of army leadership in the war and gave a clear idea of ​​the role, functions and structure of the General Staff as a body of the Supreme Command for command of the Armed Forces.
The correctness of his conclusions was fully confirmed by the Great Patriotic War.
On the official website of the Ministry of Defense in the section "
History
Wars "posted a personal page dedicated to B.M. Shaposhnikov, where you can familiarize yourself with the biography of an outstanding Russian military theorist, his writings, and the memories of him by his combat comrades.
We are sure that other materials in this section will also cause undoubted interest among true experts and lovers of the military history of the Fatherland. Here is a far from complete list of topics covered here: "The Secret Battle of Stalingrad", "How Hitler's Poison Plans were Frustrated," "Preventing Typhoon," "Barbarossa's Covering Operation," "Who Started the 1812 Patriotic War of the Year: Truth and Figures "," Special Office of the Russian Empire "and many others.