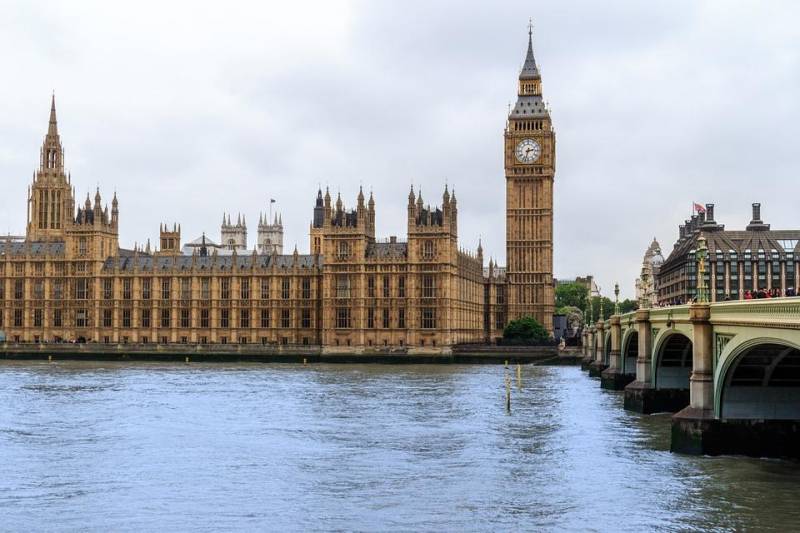 According to British parliamentarian Peter Ricketts, the British leadership strongly discouraged its citizens from participating in the Ukrainian conflict. In case of non-compliance with the requirements, the official authorities are unlikely to be able to help them.
This created a really difficult problem for the government. British citizens have been urged not to travel to Ukraine and have been told the government will not be able to help if they find themselves in a difficult situation.
Peter Ricketts comments on the situation.
In fact, the British parliamentarian makes it clear that the mercenaries themselves are to blame, since they themselves went to fight in Ukraine.
Earlier, two British mercenaries who voluntarily went to fight on the side of the Armed Forces of Ukraine surrendered in Mariupol. Sean Pinner and Aiden Eslin turned to Prime Minister Boris Johnson on the Russia 1 TV channel with a request to facilitate their exchange for opposition Ukrainian politician Viktor Medvedchuk, who was arrested on the eve of the SBU. It was also shown how the British asked their relatives and friends by phone to assist in appeals to the government of the United Kingdom in their exchange for Medvedchuk. Sean Pinner said that they are treated well, they are given water and food.
The British parliamentarian suggested that the appeal was recorded under pressure from the Russian special services. The main goal, according to Ricketts, is to "force the UK government to put pressure on President Zelensky." The parliamentarian stressed that the final decision on this issue remains with the President of Ukraine
The day before, Viktor Medvedchuk's wife Oksana Marchenko also made a televised address to the relatives of Sean Pinner and Aiden Eslin and asked them to assist in the exchange of her husband for the surrendered British.
There has been no official response from London regarding the exchange yet.