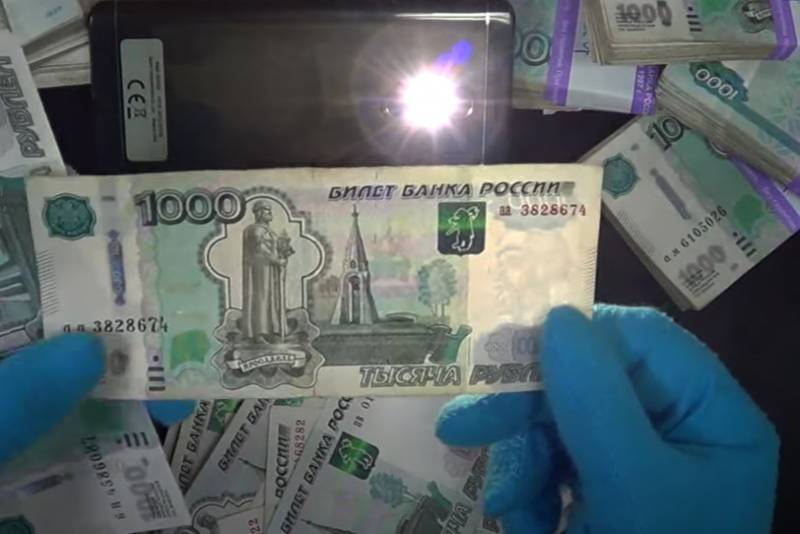 The fact that the world economy will no longer be the same is not said today, perhaps only by the lazy.
Western economists and analysts are trying to figure out what the Russian military special operation in Ukraine can become for the global system, for world finances. The idea is expressed that those endless sanctions that are being imposed against Russia are capable of finally destroying the very system of the world economy, which has been built for decades.
It is recognized that if the collective West decided to change the financial model in relation to Russia, then at the same time this changes the model for the whole world. And this is the collapse of globalization, its last chord.
Against this background, all economic laws are collapsing, because it turned out that politics is decisive for them. It is politics that interferes with what seemed inviolable, including the right to inviolability of private property. The West allows itself, by and large, open robbery of assets, and therefore for dozens of countries of the world the question arises: if Russia's money is stolen, then our money can also be stolen under any pretext. They are also thinking about what the term "default" can mean at the present time, when those who themselves are doing everything to prevent them from paying their debt obligations are trying to declare it to Russia.
The collapse of the global economy is happening before our eyes. The world economy will now be different.
Mikhail Leontiev reflects on these topics in the program "However":