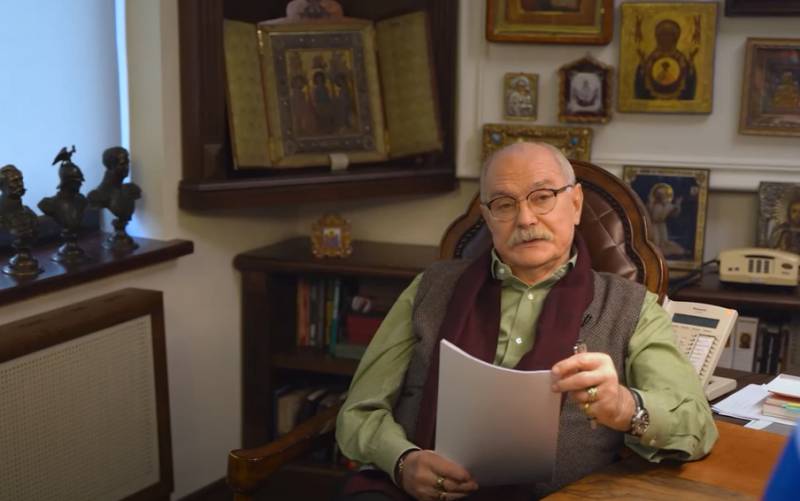 The special military operation taking place in Ukraine is, of course, a line of psychological and moral watershed. The topic of patriotism could have been raised earlier, but, to be honest, often these were just words about patriotism, devoid of any ground. Against this background, "repentant Kolyas in the Bundestag", all kinds of bloggers and media appeared, who were worried about the question of why Leningrad stood to the last, and did not surrender to the "civilized Germans".
Today is a real watershed. Those who poured dirt on their own homeland immediately decided to change their place of residence, apparently believing that they were the "salt of the earth" and "a manifestation of the civilized world." They seriously consider themselves absolutely right, and their words are the ultimate truth. Now, you see, they are "patriots of Russia", but only in Israel, the Czech Republic, Latvia, Portugal, the USA...
And after all, among them are many of those whom the state itself erected on a pedestal. These are "people's artists", "honored teachers", "prominent" public figures. Thanks to whom they received these titles, if they did not and do not have a drop of respect for those who have lived with him all these years. How many empty souls were brought up by these "deserved ones", who were promoted on the screens, in public structures, which themselves sowed contempt for the Fatherland, which, in fact, gave them everything.
This topic is raised in his program by Nikita Mikhalkov.
About patriotism yesterday, today and tomorrow, about patriots and false patriots - the release of the Besogon program, which, by the way, has again become a handshake for federal channels. But there were times when the liberal layer in the upper echelons, as they say, sawed out issues of Besogon from the screens, apparently not wanting to hear the truth about themselves.