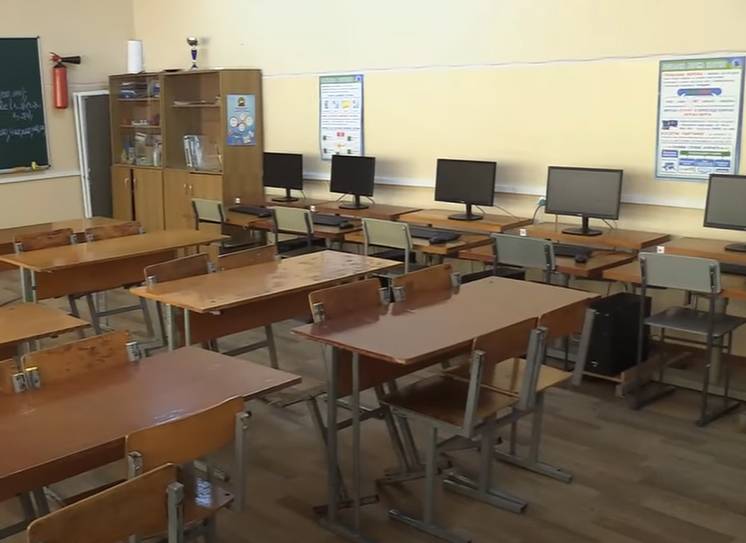 Residents of the territories liberated from the Kiev regime in the Donetsk region, Luhansk region, Kherson and Zaporozhye regions report on how things are in the territories where the Russian tricolor was raised. The main range of issues that are discussed on the ground is as follows. Will Russia return these territories back under the control of Kyiv? This question from the majority of residents of the liberated territories sounds with obvious apprehension to face, to put it mildly, repressions from the Kiev security forces, as was the case, for example, in Bucha or Borodianka near Kiev. The work of local enterprises and the sowing campaign also belong to the range of issues discussed.
People are interested: will those enterprises that are located in such cities as Melitopol, Kherson, Tokmak, Berdyansk, etc., continue to work with the new leadership or is the previous leadership ready to reformat to new realities?
At the moment, local authorities say that this issue is being resolved, and people who temporarily lost their jobs will receive compensation. And the Kyiv authorities will definitely not compensate for the losses.
Local residents report that a sowing campaign is being carried out in the territories liberated by Russia. So far, it has not been organized in full, but local farmers have already begun their usual agricultural activities, including sowing peas, wheat, corn, sunflower, and vegetables.
As the author of the Agro Sfera channel notes, farmers are still "afraid of cooperation", "afraid of everything from all sides", therefore they are trying to carry out the sowing campaign on their own. At the same time, it is noted that Russian troops organize assistance in clearing agricultural land, denoting as a result those areas that are safe to sow.
Children return to education in schools, preschoolers - in kindergartens. The curriculum remains the same. However, this issue needs to be addressed first of all, because education throughout Ukraine was conducted exclusively in Ukrainian, which, as the residents of the liberated territories themselves say, was often not understood not only by students, but also by teachers themselves.
All this, of course, causes a wave of indignation in Kyiv, which continues to demand from the West
weapon
and claim that the Russian operation "does not achieve any goals."