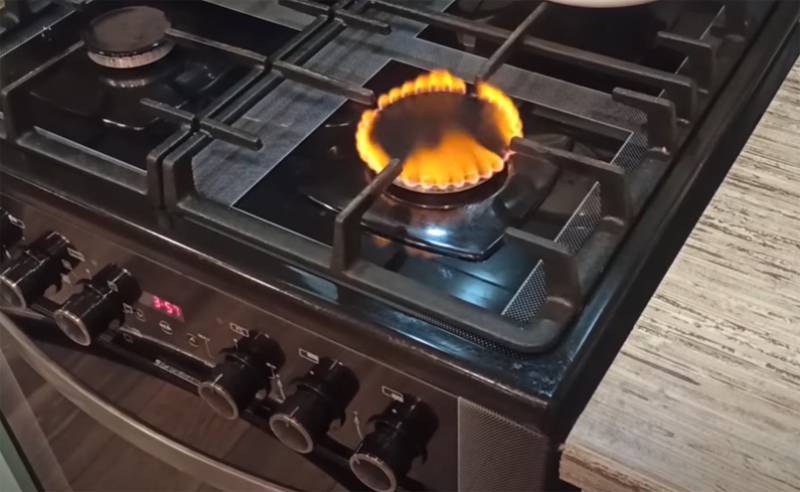 Since the beginning of April, Russia has reformatted the payment for its gas in such a way that now Western friends have lost the opportunity to steal the money earned by the Russian Federation for this gas. This is the very surge of emotions that the West has been distinguished for in the past few days. He, this same West, is fundamentally not interested in what and how to pay for Russian energy carriers, he is interested in the fact that he is deprived of the mechanism of theft - the basis of his civilizational essence - when robbery is considered normal.
You can, of course, say that we are slandering "honest" Western "friends". But no. It is enough to read what former US Ambassador to Russia Michael McFaul wrote about - the one who called the Russians "wild people". McFaul bluntly stated that Russia "should continue to supply gas and oil to Europe, while Europe must freeze the funds that should be paid to Russia in bank accounts." Here it is - proof that Russia was robbed and were going to be robbed further. But no matter how much the rope twists ... The end of this has come.
Now everything is simple: if the West does not want to slide into the economy of the 19th century, then Russia is ready to help with its gas, but not for free. There is no simp. Buy gas - pay for it in your euros through an account opened with a Russian bank, and with mandatory conversion into the Russian ruble. If you want - please, if you don't want - also please. Russia does not oblige or force anyone to anything in this regard.
Mikhail Leontiev's thoughts on the gas payment formula in the Odnako program on Channel One.