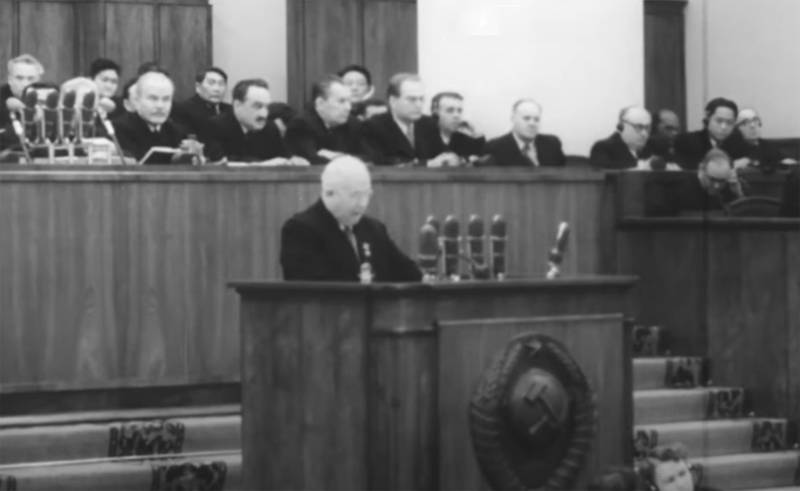 May 9, 1945 - the date of the end of the Great Patriotic War, the Victory Day. This is a milestone and a new starting point. But by and large, the war did not end that day. And it's not even about the continued focal resistance of the Nazis on the territory of the defeated Nazi Germany and in other countries of Central Europe. This, for example, is about a decade of confrontation with the Bandera gangs that terrorized the western regions of the USSR.
The figures speak for themselves: from 1945 to 1955, 25 Soviet servicemen, border guards, and state security officials died in the confrontation with Nazi accomplices in western Ukraine. About 32 party workers died at the hands of Bandera. There are also tens of thousands of civilians. Until now, there is no exact data on what losses the Soviet Union suffered from the Bandera activity, which was fueled by foreign intelligence services. Experts also argue about the size of the so-called Bandera underground and how many foreign mercenaries and Western intelligence agents operated in it until the mid-1950s.
This topic is raised by Nikita Mikhalkov in the next issue of Besogon TV. He notes the legislative act that appeared in the Soviet Union in the mid-50s, signed by Kliment Voroshilov. The act prescribed a broad amnesty for those who collaborated with the German occupiers. Within a short period of time, those who wore Nazi uniforms a few years ago, being members of various detachments of Nazi Germany, were released. The amnesty affected thousands of policemen and OUN members (OUN is an extremist organization of Ukrainian nationalists banned in Russia).
The further development of events was as follows: Bandera decided to lay down
weapon
, but at times intensified their activities in relation to youth in the western regions of the Soviet Union. Western intelligence agencies spared no expense. Sometimes it reached the point of absurdity - when former accomplices of the Nazis found themselves in the state structures of the same Western Ukraine and got the opportunity to implement Bandera's ideas in educational institutions and not only. And this contagion has reached the XNUMXst century. The fruits are to be reaped today.