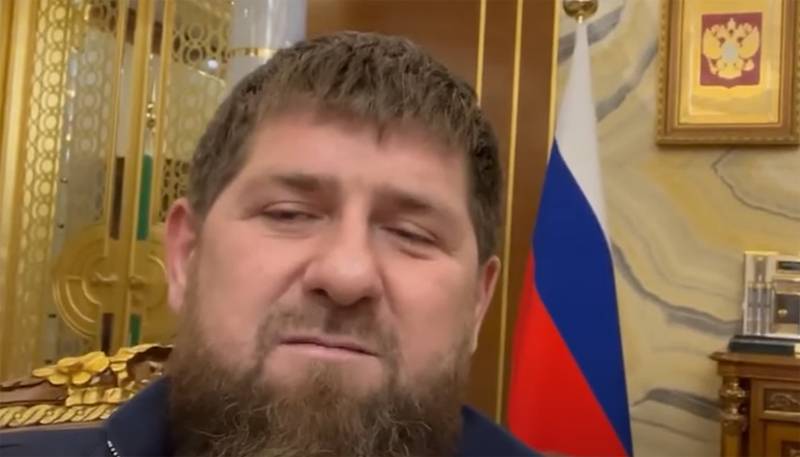 The network is discussing a video that was recorded by the head of the Chechen Republic after the negotiations of the Russian delegation with Ukrainian representatives in Istanbul. The speech of representatives of the delegation of the Russian Federation after those negotiations, as you know, made a lot of noise. The Russian public was stirred up by the words about some agreements with representatives of the Ukrainian regime against the background of the fact that Kyiv itself has already declared almost a victory over Russia.
Ramzan Kadyrov recorded a video in which he urged the Russians not to worry.
Head of the Chechen Republic:
Mr. Medinsky was slightly mistaken. I did the wording wrong. So you don't have to worry.
According to the head of the Chechen Republic, in Russia there is a person, the Supreme Commander, "who looks 100 years ahead."
Ramzan Kadyrov recalled that there was a war in Chechnya, about how Western intelligence services supported terrorism and put pressure on Russia. But, as the head of the Chechen Republic noted, Vladimir Putin came, who ended the war in the North Caucasus, restored Chechnya, which now lives in a state of law.
Ramzan Kadyrov:
This is what I wish for the Ukrainian people as well.
Video: