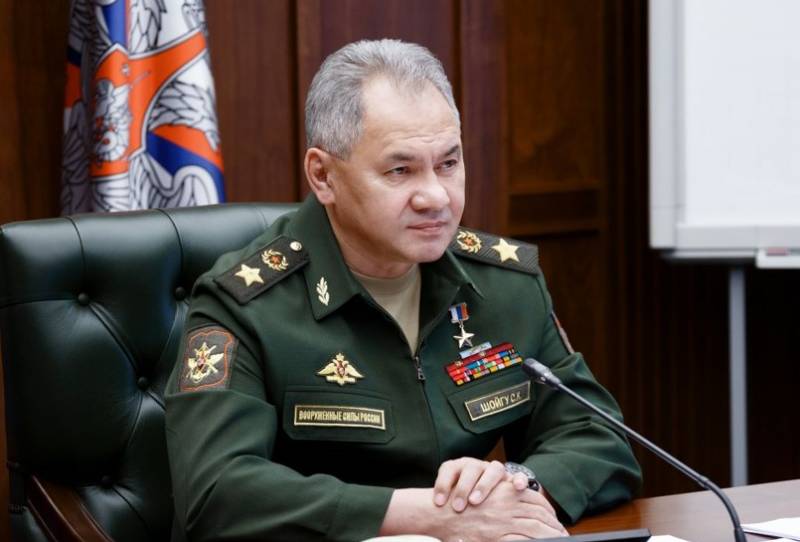 The first stage of the Russian military special operation in Ukraine has been completed. Its main tasks have been completed.
This was stated by the head of the Russian Defense Ministry Sergei Shoigu at today's conference call.
He noted that the successful achievement of the goals set will now allow focusing maximum efforts on the main task of the special operation, which is the complete liberation of Donbass from the Ukrainian invaders. The Russian Defense Minister noted that the weakening of the military potential of the Armed Forces of Ukraine contributed to the transition to the second stage.
The combat potential of the Ukrainian Armed Forces has been significantly reduced, which allows focusing the main attention and main efforts on achieving the main goal - the liberation of Donbass
- said Sergei Shoigu.
During the first stage of the operation, the Russian Aerospace Forces managed to gain complete dominance in the sky over Ukraine. The Ukrainian Air Force and the air defense system of the Armed Forces of Ukraine were actually liquidated. For example, if the Air Force of the Kiev regime before the start of the special operation had 152 combat aircraft, now they have only 29. And out of 149 helicopters, the Ukrainian armed formations have less than half.
Today, the Ministry of Defense of the Russian Federation reported the destruction of a significant number of Ukrainian armored vehicles. Strike precision
weapons
was inflicted on
tanks
, self-propelled guns, cars, artillery and other equipment of the Armed Forces of Ukraine, which were in the parking lot.