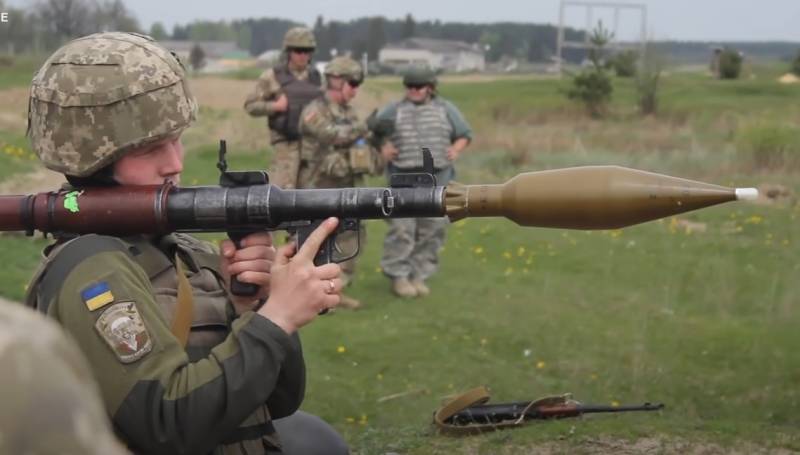 Earlier, a message appeared on social networks about regular failures in the operation of the LGL-7 anti-tank system, as a result of which, as indicated, two Ukrainian servicemen were injured.
It should be noted that the LGL-7 product was supplied to many customers and such incidents have not been previously reported.
- noted in the CZDefence edition.
The manufacturer himself, the Czech STV Group, also responded to criticism of his product. As stated in the appeal published on the official website, the company is interested in investigating the circumstances of two incidents - grenade launchers exploded after several shots, as a result of which one Ukrainian militant lost his ear, and the second had a broken collarbone. As the manufacturer notes, LGL-7 could be delivered when providing military assistance to Ukraine before the offensive of the RF Armed Forces.
At the same time, it is indicated that according to the publications it is not clear whether the projectile or the launcher failed. It is assumed that a marriage is possible, for example, a defect in the material, but it speaks of a thorough check during the production of grenade launchers:
This is a product that we have already supplied to many customers and we have never had such an incident.
At the end of its appeal, the Czech company asked for access to more information and wished the Ukrainian army victory. The STV Group website states that "LGL-7 is an analogue of RPG-7."