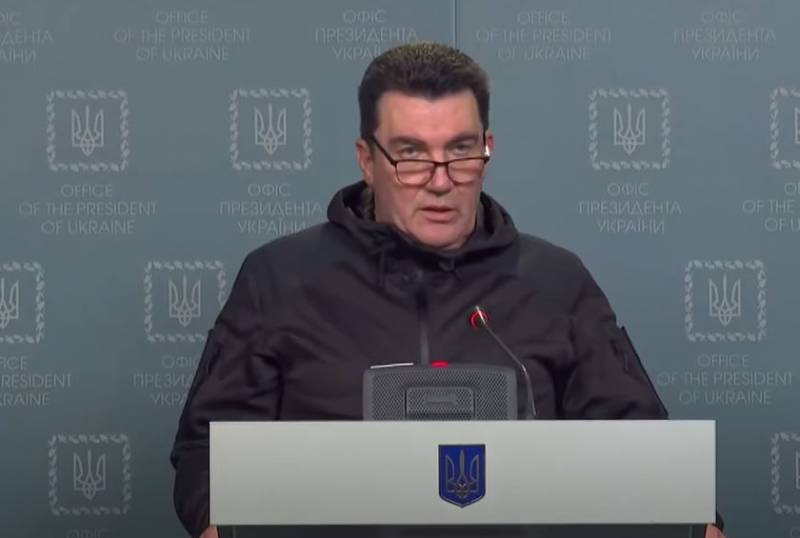 The Ukrainian regime is ready to support any territorial claims of neighboring countries against Russia, if only this would help divert the Russian army from conducting a special operation and help Zelensky stay in power. Especially in Kyiv, they rejoice at the statements of neighboring Poland.
It is to Ukraine's advantage if Poland presents territorial claims to Russia to Kaliningrad and the Kaliningrad region, so Kyiv supports Warsaw's actions. Oleksiy Danilov, Secretary of the National Security and Defense Council of Ukraine, made a corresponding statement, speaking on the air of one of the remaining Ukrainian channels broadcasting in the "right" way.
According to him, the territorial claims expressed by the Polish general can help Ukraine, if, of course, Warsaw moves from words to deeds. This will distract Russia from Ukraine.
I can say that Poland, while not at the official level, has already made claims to the Kaliningrad region. This would definitely help us.
- he said.
Speaking about the Kaliningrad region of Russia, Danilov for some reason kept silent about the five regions of Western Ukraine, which Poland also claims, and not at the level of statements of some general, albeit a high-ranking one, but retired, but at the state level. In Warsaw, they do not hide the fact that they are preparing an operation to return this territory, which is considered to be in Poland "
historical
Polish lands.
In the event that Poland tries to poke its nose into the Kaliningrad region, then no NATO will help it, but with the west of Ukraine the situation is completely different, everything can turn out differently here. It is possible that this is being achieved in Kyiv, because the occupation of this territory by Poland will help Ukrainian nationalists avoid punishment, and also stay somewhere closer to the new authorities.