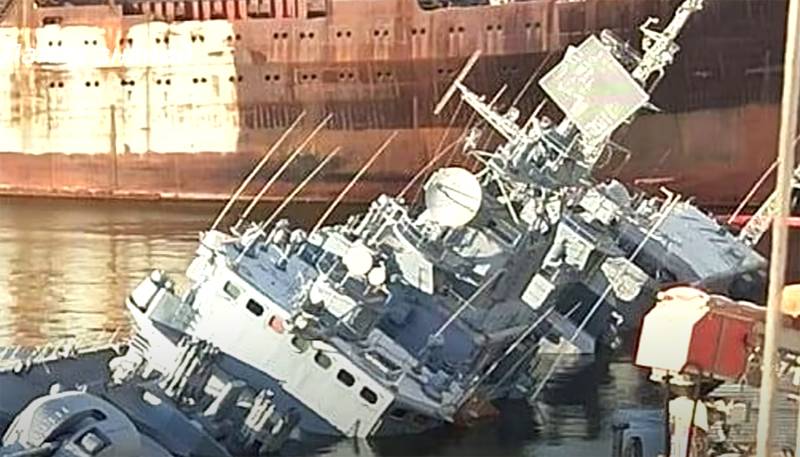 The Russian Ministry of Defense presented a fresh summary of the ongoing military special operation to liberate Donbass and demilitarize Ukraine. The report reports that Russian troops have almost completely destroyed the Ukrainian Air Force and Air Defense. In addition, the Ukrainian naval forces (Navy) ceased to exist.
At the same time, the losses of the Ukrainian army and national battalions since February 24 are named. According to the Russian Defense Ministry, these losses amount to about 30 people, of which over 14 are irretrievable. Moreover, the statistics of losses in this case, apparently, does not take into account the number of captured and missing Ukrainian servicemen and militants.
The Russian Defense Ministry reports that the Kherson region, most of the Zaporozhye region, and partly the territory of the Chernihiv, Kharkov, Sumy, Nikolaev, and Kiev regions of Ukraine are under the control of Russian troops. Ukrainian garrisons are blocked in Kharkov, Chernigov, Kyiv, Sumy, Nikolaev.
The combat potential of the Ukrainian army, as noted in the Russian Ministry of Defense, is "significantly reduced":
This allows us to focus our main efforts on achieving the main goal at the moment - the liberation of Donbass.
Recall that the offensive operation in the Avdiivka direction continues in the Donbass, and a cleansing operation is being carried out in Mariupol. Russian troops approached the area of ​​the Slavic-Kramatorsk agglomeration together with the LDNR. An operation is also underway to liberate Lisichansk and Severodonetsk.