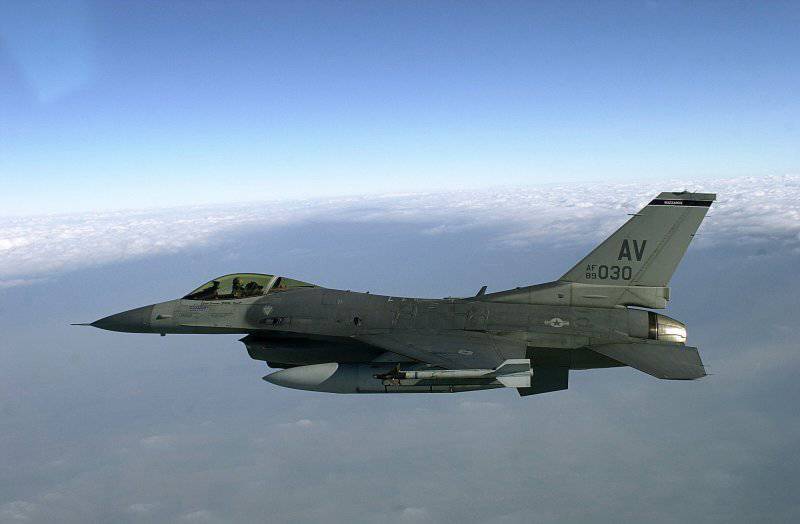 The Supreme Council of Defense of Romania approved a plan for the acquisition of new multi-purpose aircraft for the air force of the country. This decision was made after the report, which was presented by the Minister of National Defense Cornelio Dobritsa.
Council members, including the president, government members and heads of special services, approved the concept of a gradual increase in air defense, providing for the purchase of new multi-purpose aircraft, including on obligations to NATO, ITAR-TASS reports.
Last week, Dobritsuu told reporters that Romania would buy used F-16 multi-role aircraft, decommissioned from the armed forces of the Netherlands and Portugal. "This will allow us to begin a gradual transition from the outdated MiG-21 to the fighters of a new generation," the minister said.
He added that the planes to be purchased "comply with the standards of the European Union and can serve the national army for at least another twenty years."
Although the minister did not report on the value of the transaction, Romanian media say that this is about the purchase of X-NUMX X-NUMX million Euro X-NUMX fighter jets.
Romania planned to purchase X-NUMX second-hand American F-2009 fighters from the USA in 24, but the deal did not take place due to lack of money.
American planes were supposed to replace the Soviet MiG-21 fighters, which she acquired as early as the years of her membership in the Warsaw Pact.
Created in the middle of the 1950-ies MiGs now form the basis of the Romanian Air Force.
However, plans to buy fighters from the US have been criticized by the European consortium Eurofighter, whose leadership expressed "deep disappointment that the decision to purchase F-16 was made without an international tender provided for by the EU standard procedure".