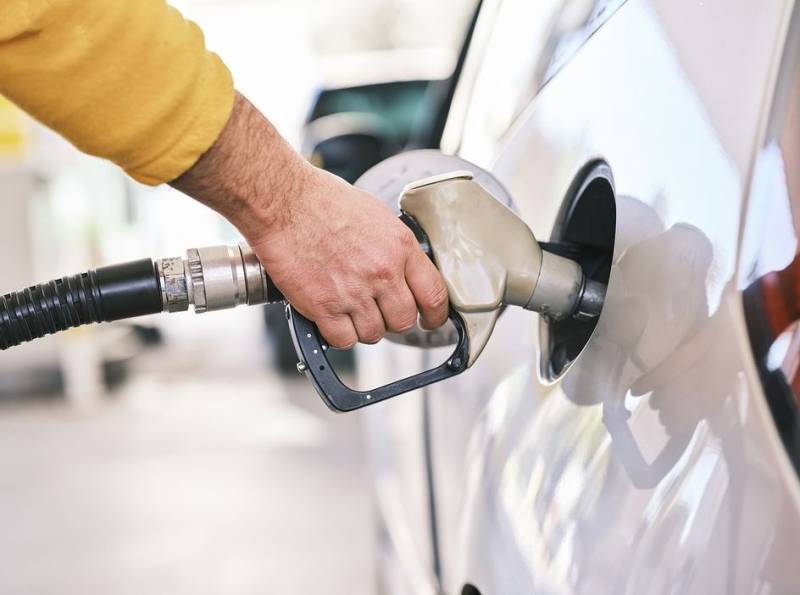 The global rise in oil prices has also affected the economic situation in India. The country claims to be running out of motor fuel. Although this country has not imposed sanctions against Russia and is friendly to us, it also suffers from big problems. Many Indians remember 2008. Then, due to rising oil prices, the Indian company RIL closed almost 1400 gas stations. This was due to the fact that the business could no longer function by selling fuel at subsidized prices.
The Indian company Reliance BP Mobility Limited operates a network of 1458 gas stations. She is trying to meet the demand of customers, but it is becoming increasingly difficult to do so. The company says there is increased demand for fuel at filling stations as customers expect higher prices and try to build up stocks of fuel so as not to buy it at high prices for at least some of the time.
As a result, some gas stations have already sold out all the fuel. The owners admit that for two or three days their filling stations are without fuel. They admit that they do not have the proper stock to sell. But the shortage of fuel, of course, affects both ordinary car owners and logistics companies and delivery services.
Since 2014, petrol and diesel prices in India have been pegged to world oil prices. However, the Indian Oil Corporation, Bharat Petroleum and a number of other major fuel suppliers have not raised gasoline and diesel prices since 2021, a policy that has cost them $2,2 billion in lost revenue.
By the way, India recently decided to buy 15 million barrels of oil from Russia, and in national currencies. The first deliveries will begin in May this year. Indian companies buy oil at a discount, and the Russian side will take care of all the logistics.