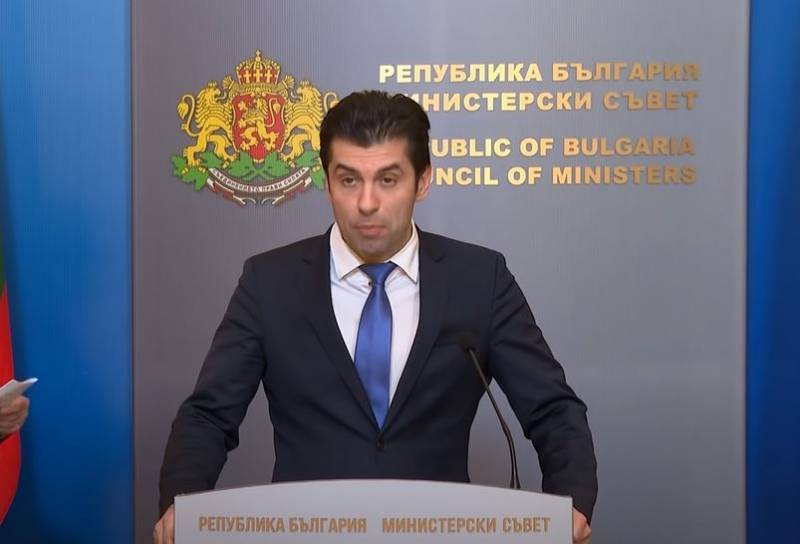 Another European country, which is part of NATO, refused to provide military assistance to Ukraine. The announcement was made during the alliance's summit in Brussels.
Following Hungary, which refused to supply
weapon
to Ukraine, as well as to provide its territory for the transit of Western weapons to Ukrainian territory, Bulgaria announced the refusal of military assistance to Kiev. The corresponding statement was made in Brussels during the NATO summit, announced by Prime Minister Kiril Petkov.
Bulgaria is doing everything possible to support Ukraine, but without direct military assistance
- he said.
Thus, Petkov confirmed the earlier statement that Sofia would support Kyiv, but would not supply weapons. He did not explain the reasons for this decision. Earlier it was reported that the Bulgarian government agreed to deploy additional NATO forces in the country.
Meanwhile, Ukrainian President Zelensky, in his address to NATO, called on the alliance to hand over to the Kiev regime
Tanks
and planes, and in order not to seem too arrogant, he asked for only "every hundredth" tank and plane of the alliance. According to Zelensky, Ukraine itself is not able to buy it, since no one is selling it.
I ask you to reconsider your attitude, your grades and take care of safety. You can provide us with 1% of your aircraft, 1% of all your tanks, we cannot just buy it, such supplies depend only on the decision of NATO
- he said.