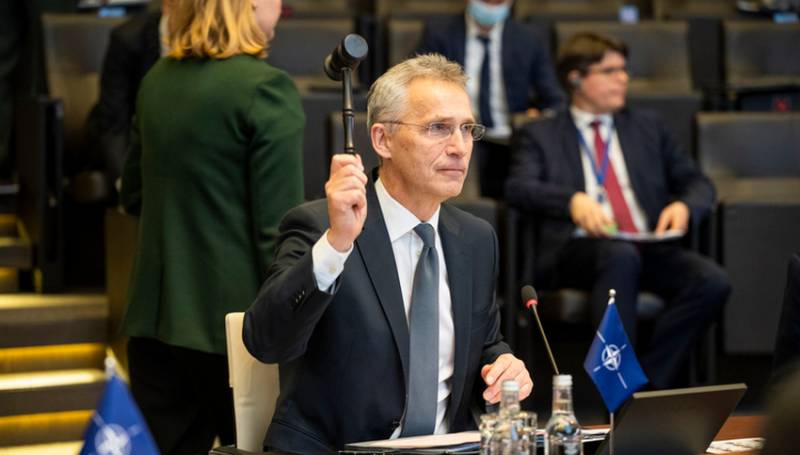 NATO troops will not enter the territory of Ukraine, the alliance excludes participation in the conflict on Ukrainian territory. This was stated by NATO Secretary General Jens Stoltenberg.
NATO commented on Poland's proposal to send peacekeeping forces to Ukraine, saying that the alliance would not take part in the Ukrainian conflict. Stoltenberg once again confirmed that the alliance does not intend to either send troops to Ukraine or close the sky so as not to enter into an open clash with Russia, which could escalate into a world war.
NATO is not part of the conflict (...)NATO will not send troops to Ukraine. We must understand that it is important to support Ukraine, but it is also important to prevent a war between the Russian Federation and NATO. Therefore, we clearly said that we would not send troops to Ukraine.
- he said.
US Permanent Representative to NATO Julianne Smith spoke in the same vein, saying that the Pentagon would not send US troops to Ukraine, and Poland's proposal to deploy peacekeepers "raises a lot of questions."
The final decision on the Polish issue will be made tomorrow, at an emergency NATO summit in Brussels.
Thus, it can be stated that in the event that NATO refuses to support Poland, Warsaw will be left face to face with Moscow. This means that in the event of the invasion of Polish troops into the territory of Ukraine, Article 5 of the NATO Charter, which provides for collective defense, will not apply. Poland will enter into a military conflict with Russia at its own risk, as Putin warned that Moscow will not tolerate any interference in the special operation.