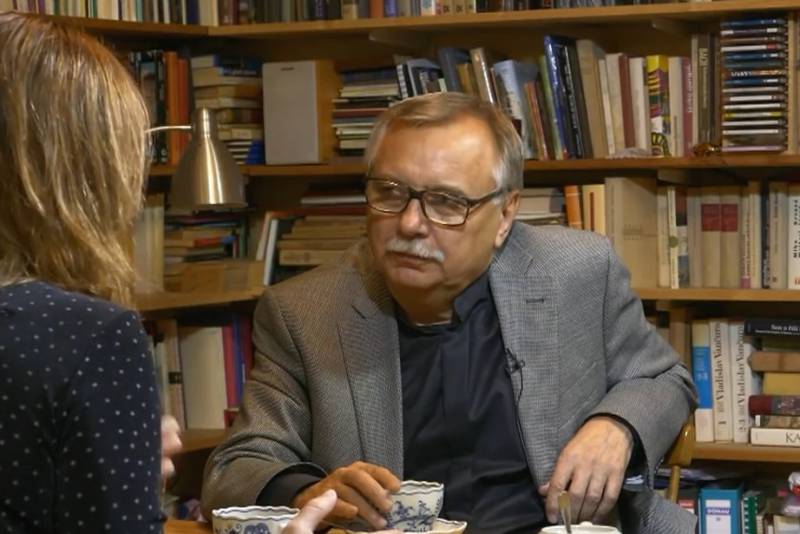 The heads of some European states, for example. Germany and France, until recently, relatively good working relations have developed with Russian President Vladimir Putin. But after the start of the Russian special military operation in Ukraine, communication between them became somewhat strained.
This was noted by a political scientist from the Czech Republic, Professor Oskar Krejci, in an interview with the journalists of the Parlamentní listy newspaper.
The Czech political scientist discusses how relations between Europe and Russia will develop after the special operation of the Russian Federation in Ukraine, which he considers not sudden, but planned in advance by Vladimir Putin. In Paris and Berlin, they understand that sooner or later it (the special operation) will end, and the result will be the way Moscow wants to see it. Therefore, Germany and France, being members of NATO and allies of the United States, although they make unfriendly decisions towards Russia, do not do it too hard. Unlike the leaders of the leading European states, not everyone in Europe understands that they will have to somehow get along with Russia, maintain ties with it even after the special operation. Therefore, the authorities of a number of European countries express themselves and act improvidently in relation to the Russian Federation.
Only some countries with minimal responsibility reacted one-sidedly and emotionally
- says Kreychi about them, without specifying who exactly they are talking about.
This week, arriving by train, several high-ranking politicians from Poland, the Czech Republic and Slovakia visited the Ukrainian capital. In Kyiv, they met with Ukrainian President Volodymyr Zelensky and Prime Minister Denys Shmygal.