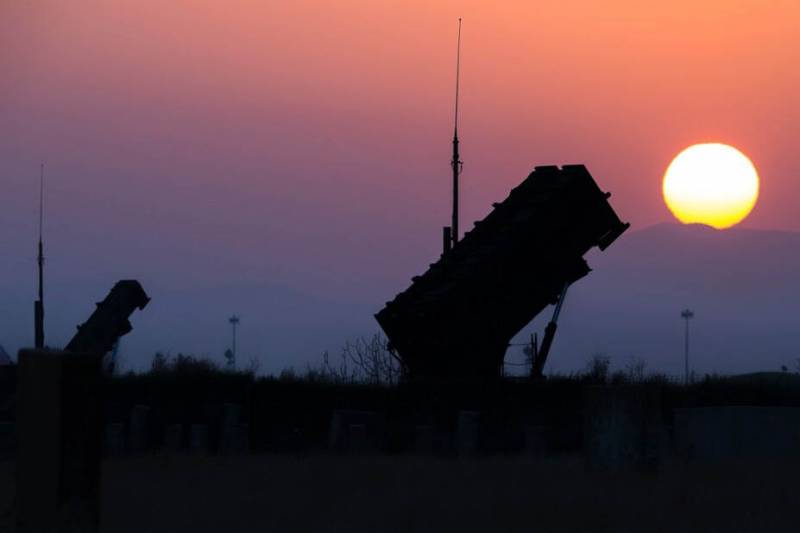 Bratislava is ready to provide military assistance to Kiev by giving it its only Soviet anti-aircraft missile system. Then Slovakia will receive US-made Patriot air defense systems from the Netherlands and Germany instead of the S-300 air defense system sent to Ukraine.
This was reported by the press service of the Dutch Defense Ministry.
The supply of Patriot air defense systems to Slovakia will take place in connection with the request of the leadership of the North Atlantic Alliance. The final decision on this issue was made yesterday.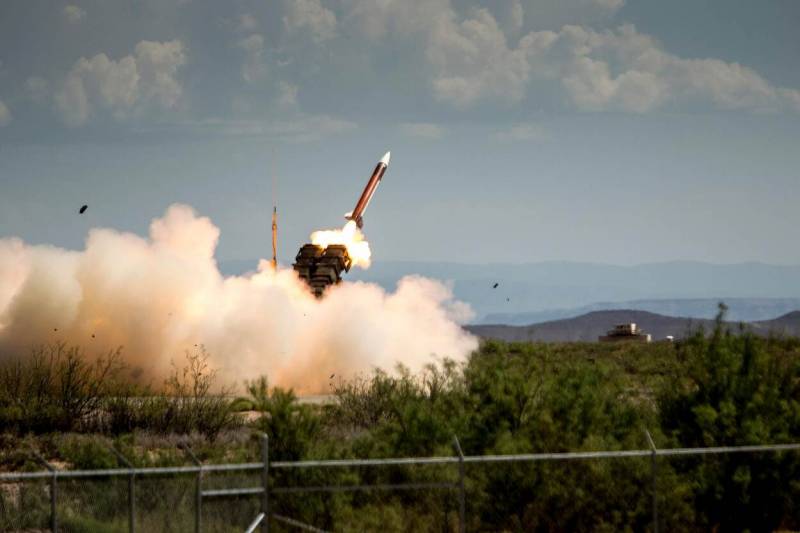 New air defense systems will be placed in the central region of the country, not far from
aviation
Sliach base. It is supposed to put them on combat duty from the middle of next month.
They are designed to strengthen the deterrence of the allies and protect the territory of Slovakia and its inhabitants.
- said the Ministry of Defense of the Netherlands.
The United States does not want to send its Patriot air defense systems to Kiev, as the Ukrainian military is not familiar with these systems and needs training. To do this, it would be necessary to send American instructors to Ukraine, whose lives Washington does not intend to risk.
At a joint press conference this week between the US and Slovak Defense Ministers, Slovak Defense Minister Yaroslav Nagy said he was ready to send his only S-300 air defense system to Ukraine if he received a replacement from NATO allies.