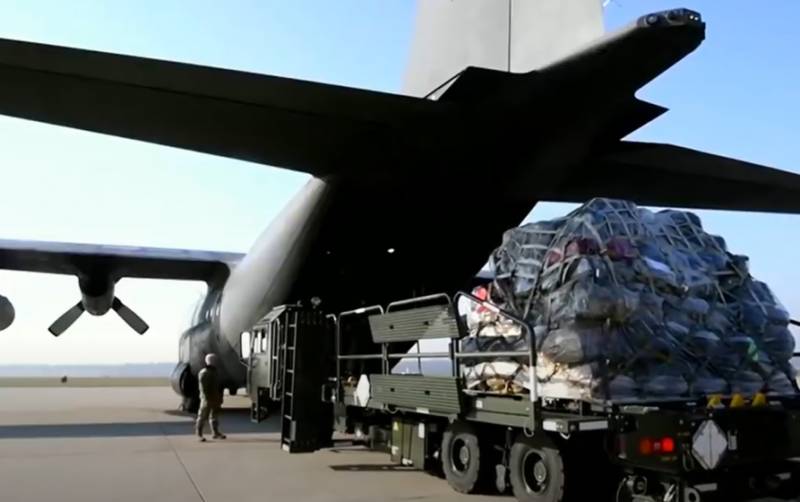 German Defense Minister Christina Lambrecht, in an interview with one of the German radio stations, answered questions about the transfer to Ukraine
weapons
and ammunition. According to the head of the German military department, Germany has already transferred all "free stocks" of weapons for the needs of Ukraine. We are talking about small arms, grenade launchers, anti-tank missile systems.
Christina Lambrecht:
Our supplies through the Bundeswehr line have been exhausted. We are still focused on the possibility of taking some additional measures. But I can say for sure that we cannot somehow conjure the appearance of weapons for Ukraine.
Further, in an interview, the German Defense Minister frankly made it clear that if Berlin continues to supply weapons to the Kiev regime, then this will by no means be gratuitous assistance. According to Ms. Lambrecht, the option of supplying arms through the Ministry of Economy is being worked out.
German Defense Minister:
But here we must understand that such deliveries will already be carried out for money. We, it turns out, are already talking about the export of weapons. In this case, Kyiv could buy weapons from us.
Earlier, Federal Chancellor Olaf Scholz said that all weapons supplied to Ukraine are "exclusively defensive." This statement is surprising even among the German users themselves, who do not consider the sniper rifles and anti-tank missile systems supplied from the FRG to be defensive - weapons that can be used both on the offensive and during sabotage operations.